ReelViews for movies starring 'Javier Bardem' Expecting normalcy from a Coen Brothers production... At the age of 26, Ramon Sampedro misjudged the ... Almodovar. To those familiar with his body of ...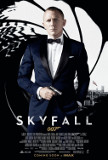 Skyfall can take its place alongside From Russia ...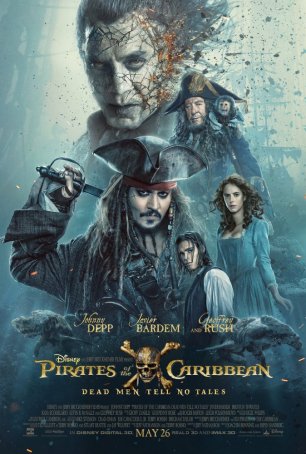 The fifth movie sticks to the formula and delivers the third-most entertaining entry into the series, which is probably about the best one can hope for at this stage of its existence.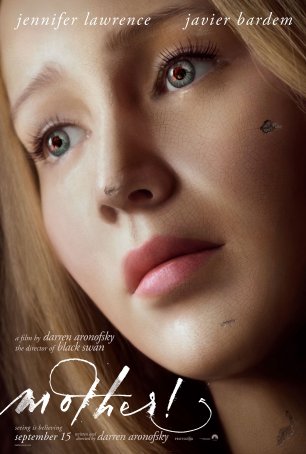 With "mother!", director Darren Aronofsky seems determined to baffle, infuriate, and divide his audience.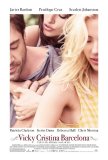 There was hope in 2005 that Woody Allen had re-...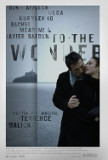 It should be noted that Terrence Malick's failures... Jamon, Jamon, a "tale of ham and passion" (and ... Though it has been said that "No one expects the ...