ReelViews for movies starring 'Jeff Goldblum' If any film is deserving of the term "re-...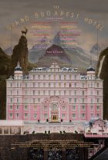 From The Royal Tenenbaums to Fantastic Mr. Fox, ... Not since Robert Altman's The Player has a film ...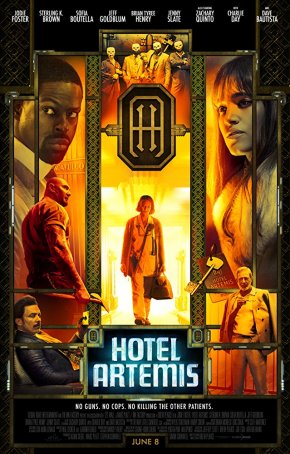 With its flashy action sequences and Tarantino-wannabe vibe, the movie tries hard to be hip and edgy but ends up simply being uneven. Credit the marketing masters at Twentieth Century ...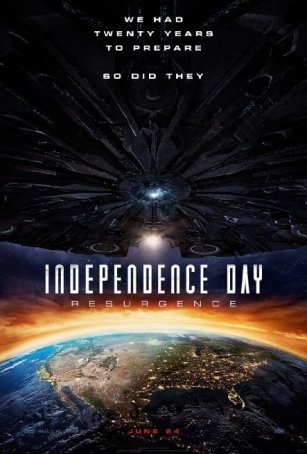 This is a clear example of a story being thrown together to serve the special effects, not the other way around.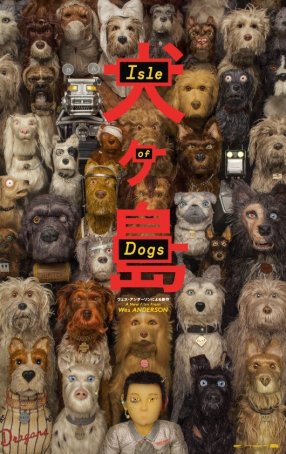 This concept, although suitable for a short, is too thin for a full animated feature and wears out its welcome long before the end credits arrive. On a small island off the coast of Costa Rica ...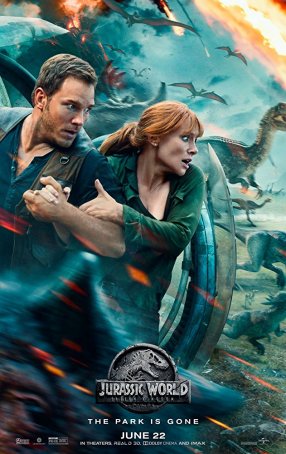 "Fallen Kingdom" isn't dino-myte. It's dino doo-doo. When Jurassic Park was released in 1993, it set a ...