ReelViews for movies starring 'Jenny Slate'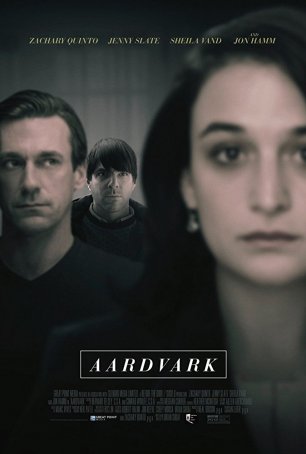 A hard-to-swallow drama about sibling rivalry, mental illness, and bad therapy, it's cobbled together using clichés and contrivances.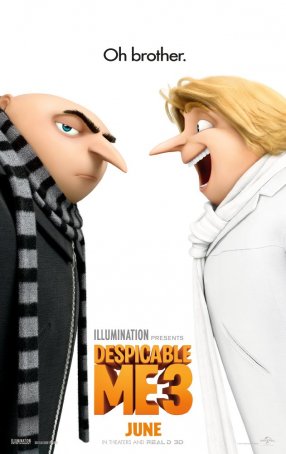 An example of how even the most promising animated franchises can hit a wall if allowed to continue too long.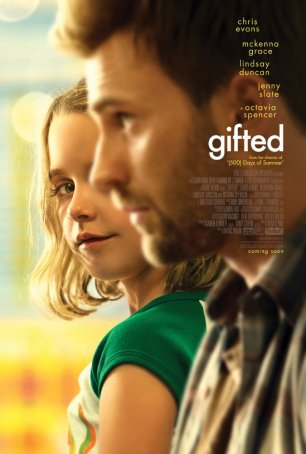 Emotionally satisfying and, excepting some contortions during the final act, intellectually rewarding.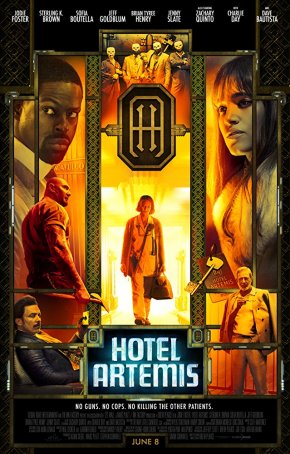 With its flashy action sequences and Tarantino-wannabe vibe, the movie tries hard to be hip and edgy but ends up simply being uneven.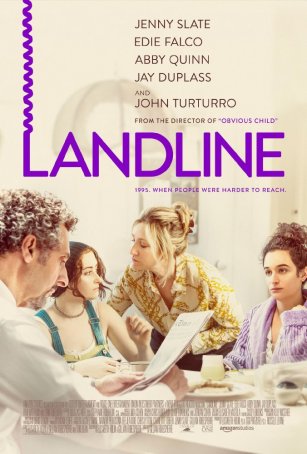 An ensemble of solid performances with some affecting moments is ultimately undone by a storyline that treads too-common ground for American indie films.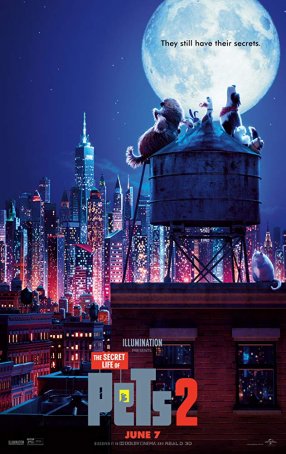 Although not "bad" in a conventional sense, it's a disappointingly mediocre effort that doesn't have a lot to offer potential viewers over age 10.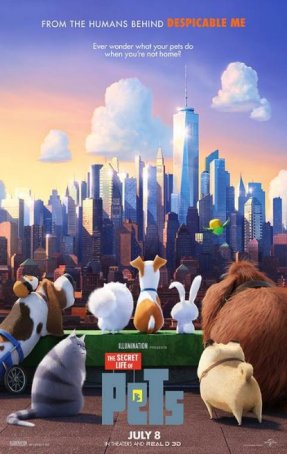 An entertaining but inconsequential animated movie with a strong "Toy Story" influence.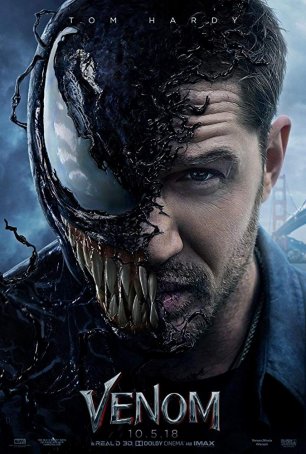 To the extent that "Venom" works, it's as a comedy not an action/adventure superhero film.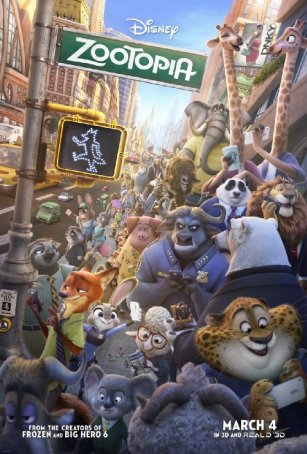 There's a lot here for kids to like and nearly as much to keep parents from fidgeting.