ReelViews for movies starring 'John Boyega'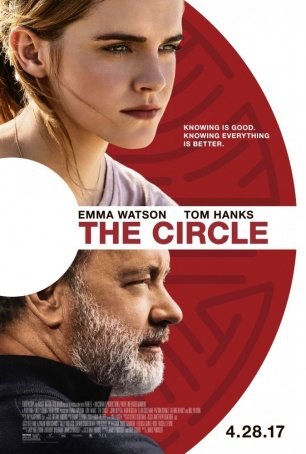 Has difficulty wedding its collage of ideas with a compelling narrative.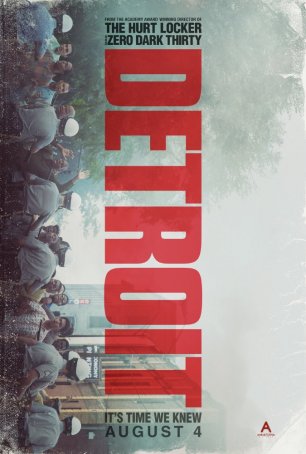 "Detroit" functions as much as a dramatization of things that happened as a cautionary tale of where we could be headed.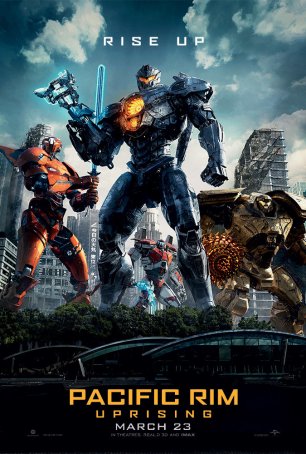 Like nearly all unnecessary sequels, it's the wedding of "bigger is better" with "more of the same."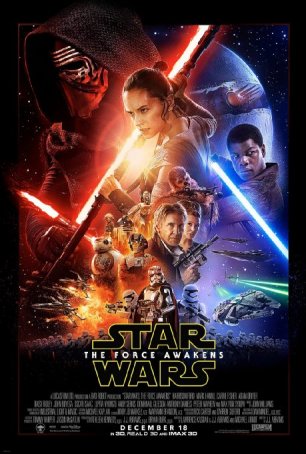 A solid space opera spectacle with enough nostalgia to overpower even the most hard-hearted child of the '70s and '80s but it relies a little too much on recycling old plot elements.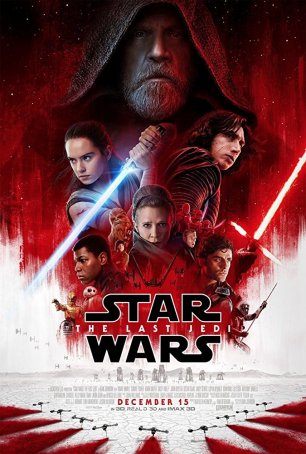 Standout, signature scenes make for moments of great viewing power but can't hide the flaws of an untidy, overlong story.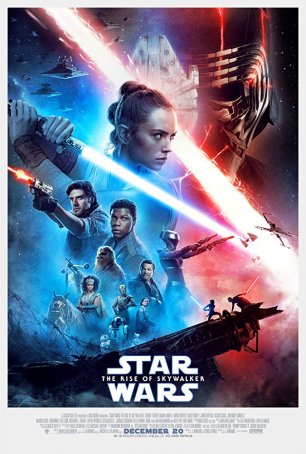 The last "Star Wars" movie is the most bloated and least satisfying of all the main-line adventures.