ReelViews for movies starring 'John Goodman'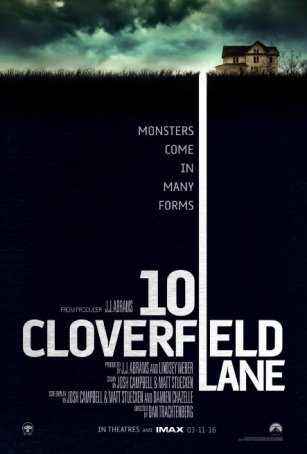 Take away the anti-climactic final act and this is an effective white-knuckle psychological thriller.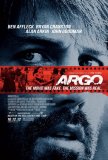 Argo proudly bears the "based on a true story" ...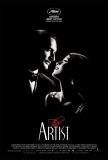 To label The Artist as an homage to the silent era...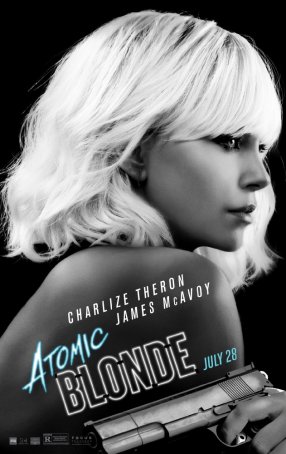 Brash, energetic, and exhilarating, any points it loses because of a lack of originality are gained back as a result of Theron's dedication. The press notes for Bee Movie indicate that Jerry ... In a word, The Big Lebowski is a mess. But what a... They're back, and this time they're not on a ...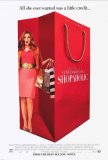 It has been a long time since I came as close to ... Uh-oh, this doesn't look promising. Oh, wait a ... Death Sentence is Death Wish for the 2000s. ...