ReelViews for movies starring 'Jude Law'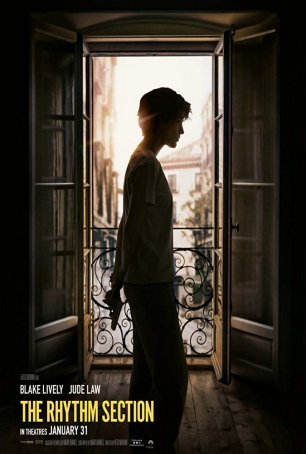 Spy action-thrillers are supposed to be fun on some level but this one is too much of a chore to properly entertain.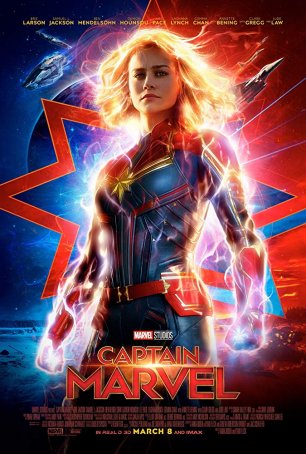 There's plenty of visual pizzazz and action but the movie is geared more for those interested in getting their MCU fix than being fully immersed in a unique superhero experience.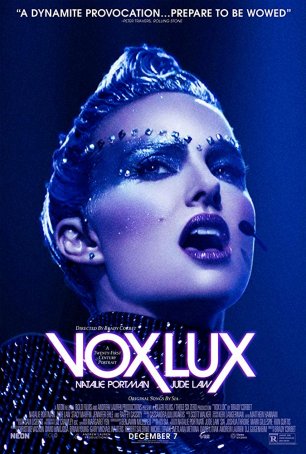 A dead-on portrait of a lost soul who may never quite find herself but who makes an uneasy peace with what the world has made of her.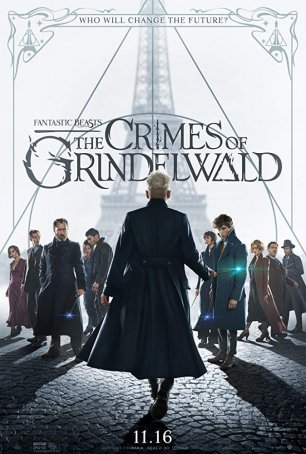 Does an excellent job assembling pieces and preparing viewers for the larger picture but disappoints in its ability to tell a stand-alone story.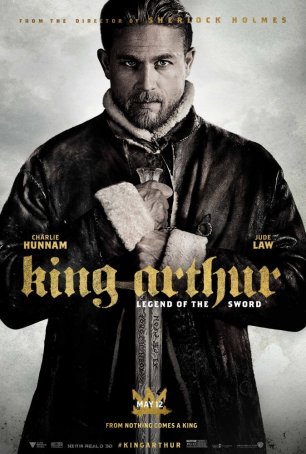 This is the Origin of King Arthur According to Guy Ritchie and, if nothing else, it's kinetic and attention-grabbing.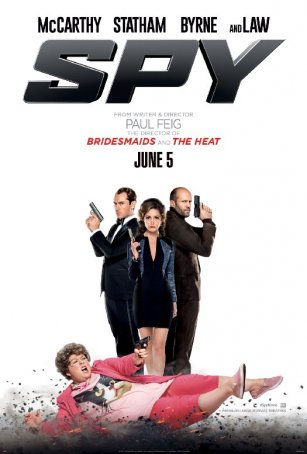 Disposable entertainment best investigated when it makes its way to a home viewing option.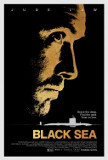 Director Kevin Macdonald is probably best known ...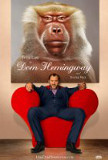 Dom Hemingway opens with Jude Law giving a bravura...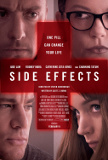 There's something delightfully old-fashioned about...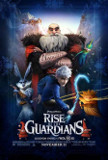 The summer of 2012 was dismal for animated fare ...