ReelViews for movies starring 'Karen Gillan'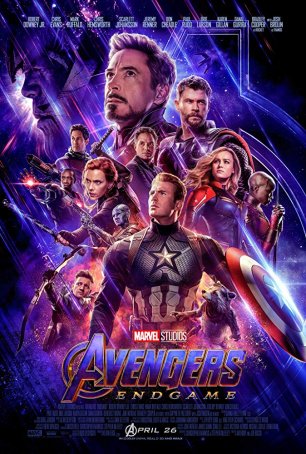 A worthy conclusion to the Infinity War duology that provides a satisfying end to the First Avengers Era.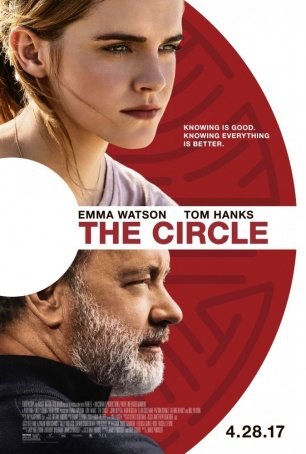 Has difficulty wedding its collage of ideas with a compelling narrative.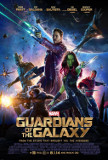 Guardians of the Galaxy represents Marvel's great ...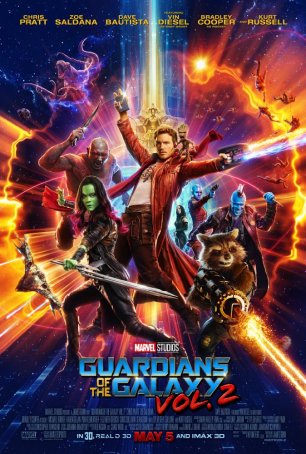 Marvel's mainline superheroes may have fallen into a rut but that ailment hasn't afflicted this group of mismatched misfits.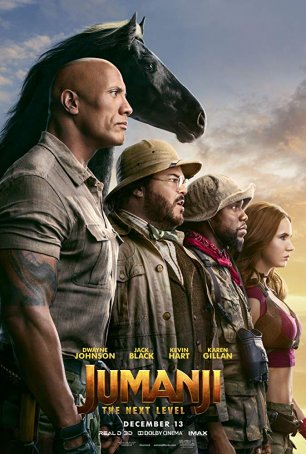 Feels a little too much like a money grab and, although moderately entertaining on a popcorn level, there's a sense of missed opportunity.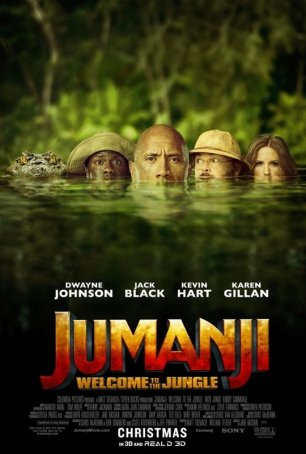 An improvement over the 1995 original, this quasi-sequel mixes adventure with humor, fun performances, and a canny understanding of late 1990s-style video games.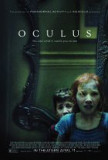 For a horror movie, Oculus is surprisingly lean on...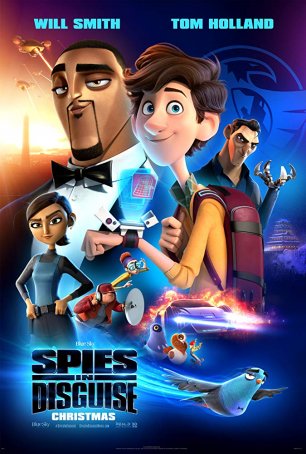 The filmmakers seem unconcerned about appealing to anyone who isn't a 9-year old boy; aside from the occasional throw-away line, there's little here to interest adults.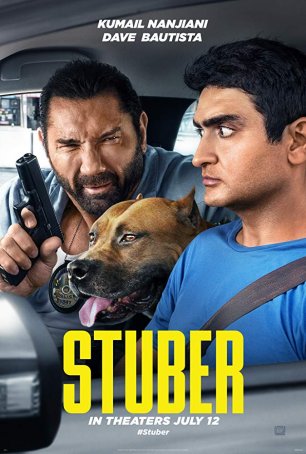 The movie doesn't do anything well and it's an open question why anyone would pay money to see a reworking of a premise that offers so little.