ReelViews for movies starring 'Kate McKinnon'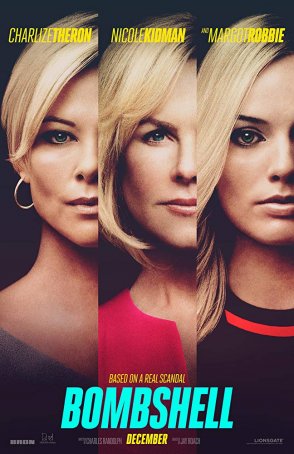 Acting is the reason to see "Bombshell" and it starts with Charlize Theron.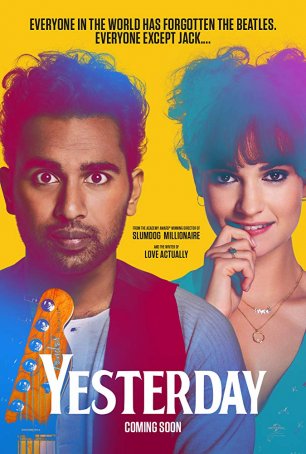 Weaknesses aside, it's a feel-good experience with more to recommend it than the obligatory nostalgia trip associated with half-century old songs.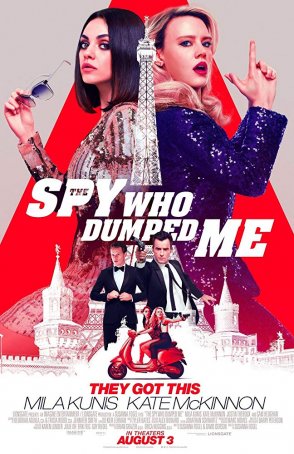 The biggest crime of "The Spy Who Dumped Me" isn't its dearth of humor or reliance on an unimaginative espionage plot but the way it wastes the talents of its leads.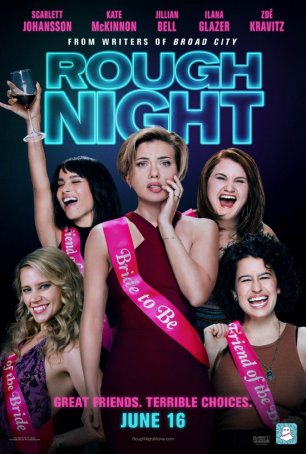 Comedy in the vein of "The Hangover" with a little "Weekend at Bernie's" thrown in for good measure.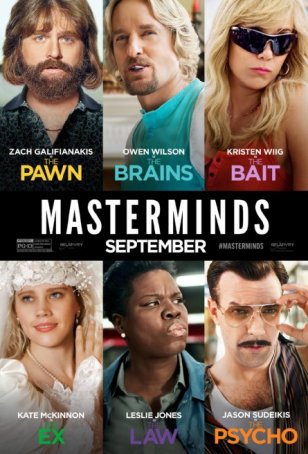 An awkward and unappealing mix of mismatched parts that doesn't generate enough laughs to make it feel like anything other than a waste of 90 minutes.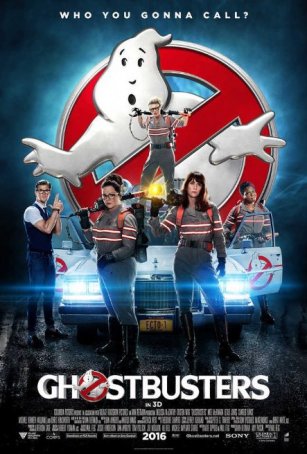 A mediocre horror/comedy that deserves neither high praise nor disparagement.