ReelViews for movies starring 'Lakeith Stanfield'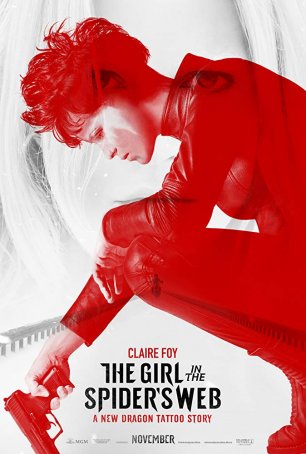 A generic espionage/crime thriller; although briskly paced, the plot is far from airtight and demands a deus ex machina to reach its climax.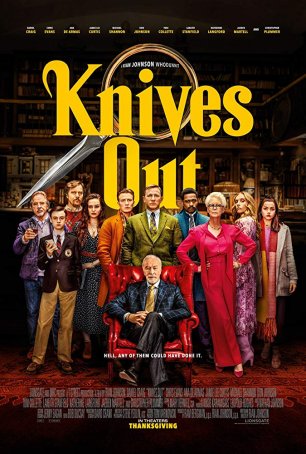 Johnson's affection for Agatha Christie's playground is evident in the way he structures the story, resulting in one of the best original motion picture murder mysteries in recent years.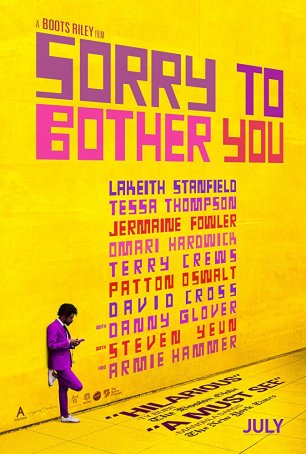 Although the production is too long and overreaches, it has a bizarre, crazy appeal that's difficult to shrug off.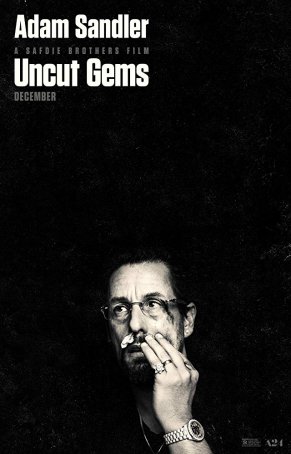 Although aspects of the storyline may seem familiar, the overall trajectory retains the capacity to surprise and shock with its bluntness.