ReelViews for movies starring 'Laurence Fishburne' 21 is a perfect example of how something that's "...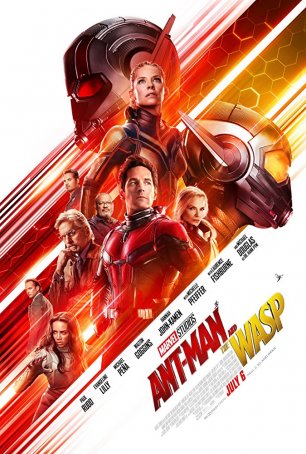 Plodding, repetitive, replete with technobabble nonsense and lifeless action, this is easily the worst-written of any of the 20 to-date MCU offerings. Since its 1979 release, Apocalypse Now has been ... What is the world coming to when the film ...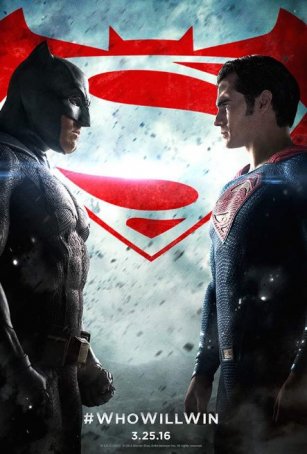 "Batman v Superman" revels in apocalyptic visuals, death, destruction, mayhem, and brutality. In the movie business, there's no such thing as "...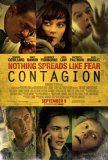 Contagion is the best movie made to date about an ... Be careful what you wish for, you may get it…For...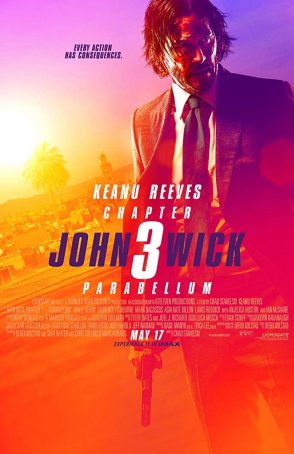 There's a point at which the "more of the same" mantra changes to "been there, done that."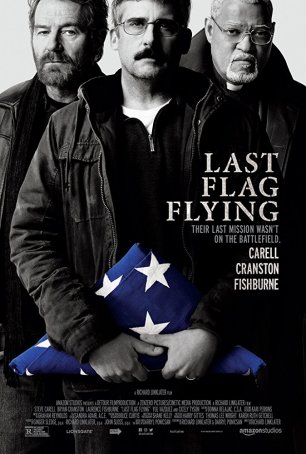 A thoughtful meditation about war and surviving in its aftermath.