ReelViews for movies starring 'Margot Robbie'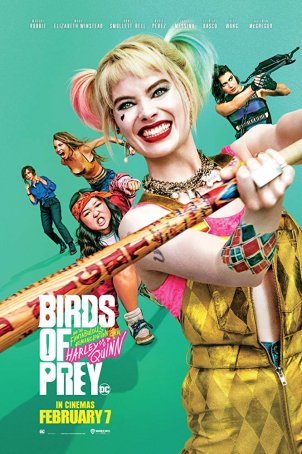 A glorious, hyperkinetic mess and, although it never quite takes flight, it at least holds the attention.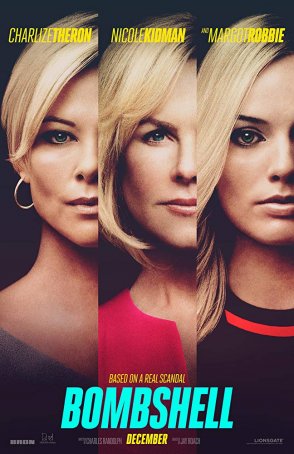 Acting is the reason to see "Bombshell" and it starts with Charlize Theron.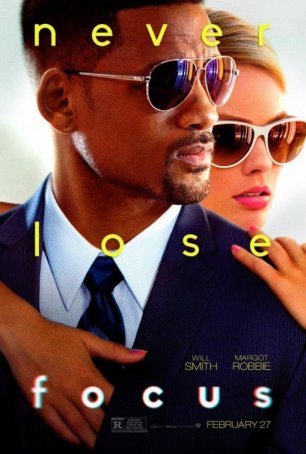 With a lighthearted caper movie, the formula is ...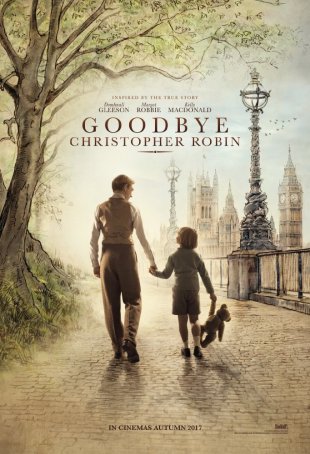 Although hewing close to the established facts, the movie amps up the sentimental content for maximum effect.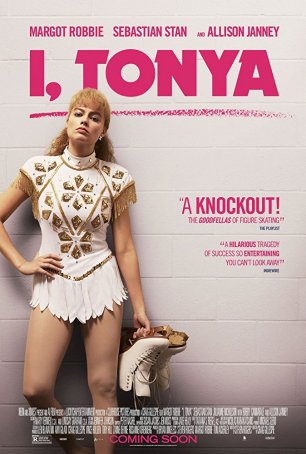 Although the surface tone is breezy and cheeky, there's a lot going on beneath the facade.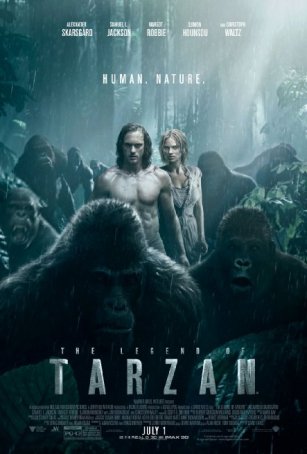 Unlike so many of the bloated, disappointing entries into the 2016 big budget sweepstakes, this is good escapist entertainment.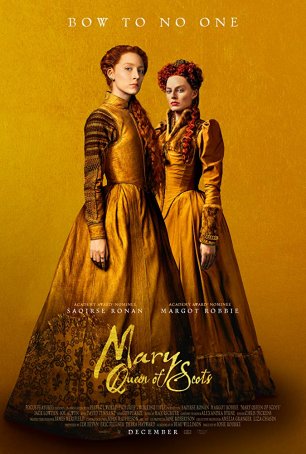 A respectable venture that fails to generate the kind of gripping, compulsively watchable melodrama and adventure needed to keep the audience engaged.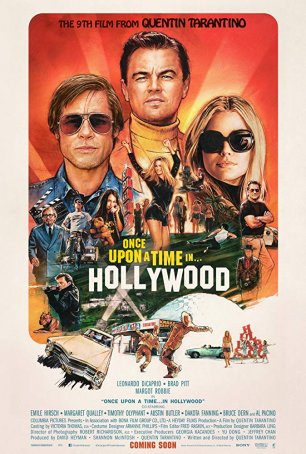 Made by a movie-lover for movie-lovers. And even those who don't qualify may still enjoy the hell out of it.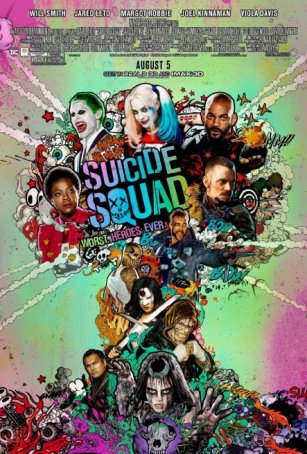 Gets props for kinetic energy and a couple of bravura performances but pretty much everything else is either mediocre or substandard.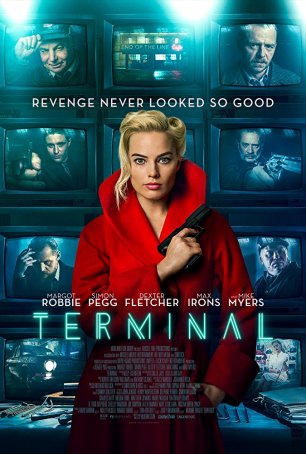 The strength of the stylistic elements and Robbie's performance aren't sufficient to overcome the deficiencies of an initially derivative and ultimately off-kilter narrative.