ReelViews for movies starring 'Mia Wasikowska'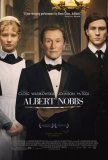 If you take away Albert Nobbs' twist, all that's ...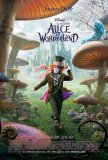 This review is based on an IMAX 3-D screening....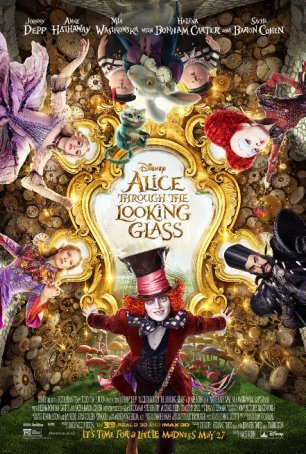 The movie is frequently incomprehensible and, on those occasions when it makes sense, the viewer may wish it didn't.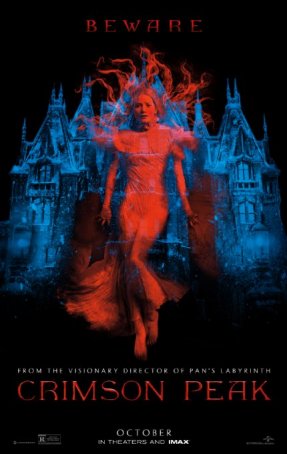 Neither as imaginative nor as satisfying a journey into the realms of the strange and supernatural as some of the director's more memorable outings.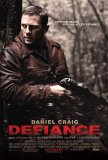 For some reason, the Nazis are popular during the ...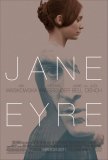 Jane Eyre is like Hamlet: a version arrives every ...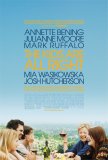 The kids may be all right, but the adults aren't...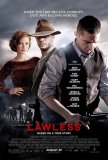 The niche occupied by Lawless is a precarious one...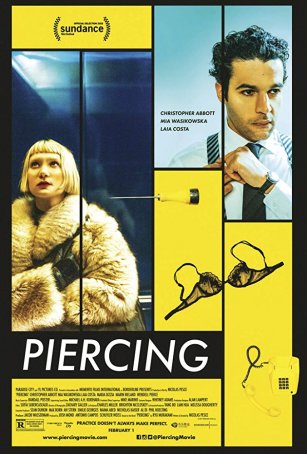 The director's macabre flourishes and garish visuals can't completely camouflage the hollow space at the production's core.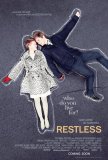 The most surprising thing about Restless, the ...