ReelViews for movies starring 'Michael Fassbender'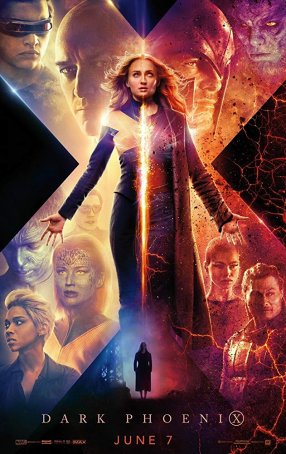 Suffers from a massive narrative condensation that not only mutes the film's emotional impact but creates an erratic tone.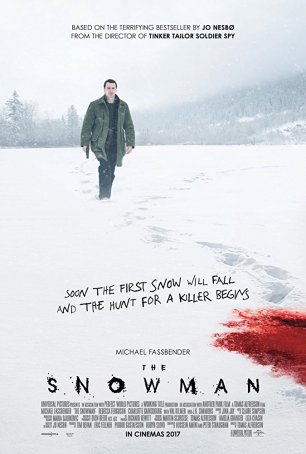 One of the most shockingly awful wastes of talent imaginable.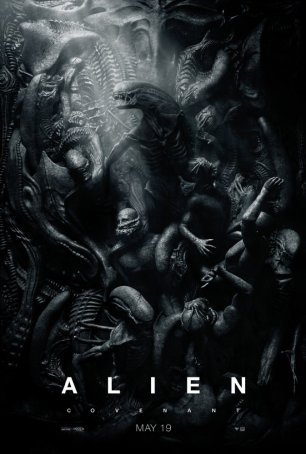 "Alien: Covenant" has enough of what made Alien great to deliver two hours of big-budget sci-fi/horror entertainment.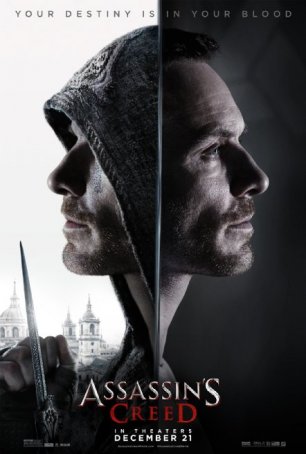 Don't bother venturing out to see the movie; stay home and play the game instead.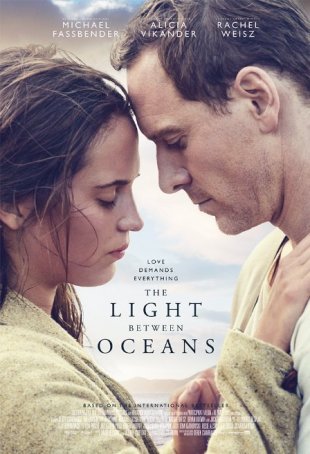 It's a well-made, serious drama arriving in an era when those qualities rarely describe multiplex fare.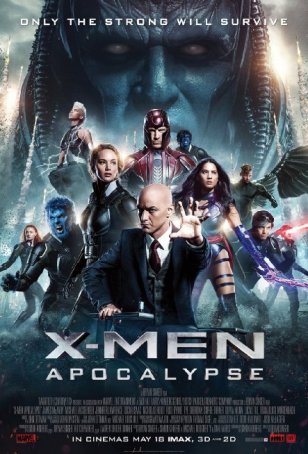 It should satisfy fans - both die-hard and casual - but there's nothing special about this production and many will (rightly) see it as "just another comic book movie."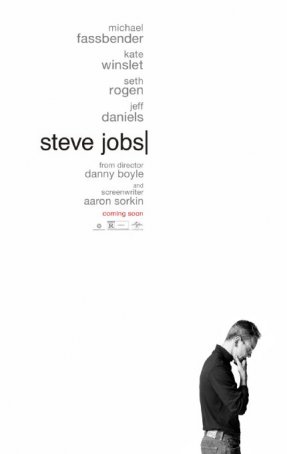 "Steve Jobs" doesn't so much tear down the myth of the man as reshape it into something more volatile.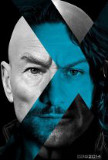 X-Men: Days of Future Past doesn't feel like a ...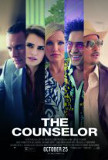 When I first heard about The Counselor, it became ...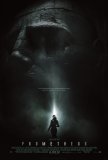 In 1979, science fiction was thriving, but the ...