ReelViews for movies starring 'Michael Sheen'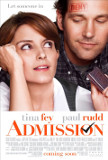 Admission is a serviceable, sporadically ...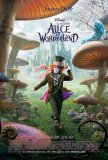 This review is based on an IMAX 3-D screening....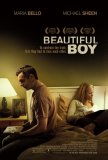 When a murderous rampage occurs involving a high ...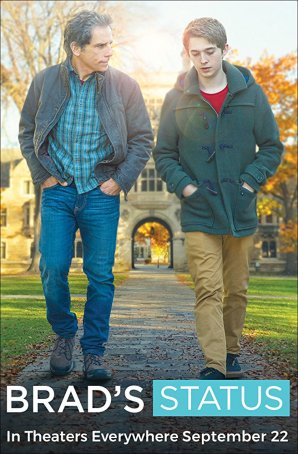 The movie may be marketed to art house audiences but it has something to say to (and about) us all.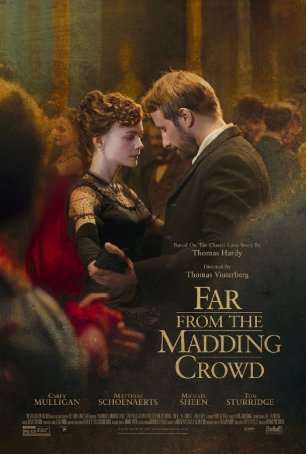 What one would expect from a big budget adaptation of a Victorian classic: stately, beautifully photographed, impeccably acted, and faithful to a condensed iteration of the text.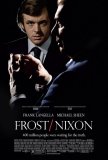 "Never let the facts get in the way of a good ...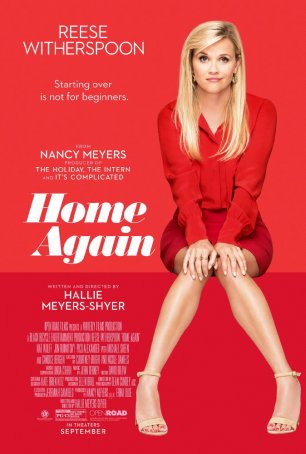 Artificial and reeking of white privilege, this is the kind of movie that causes people to mutter things about "entitlement" when speaking of the "Hollywood elite."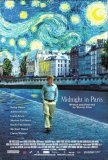 From time-to-time, I suppose we all succumb to ...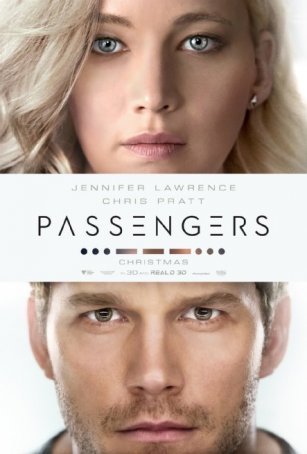 An odd movie but its central questions and dilemmas are compelling and there's enough here of substance for the impressions to linger. With The Queen, Stephen Frears has at least two ...