ReelViews for movies starring 'Michelle Pfeiffer'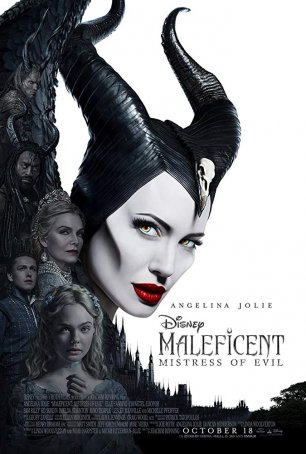 Makes a conscious decision to address a subject that not many family films would touch with a ten-foot pole…then bungles the implications and the message.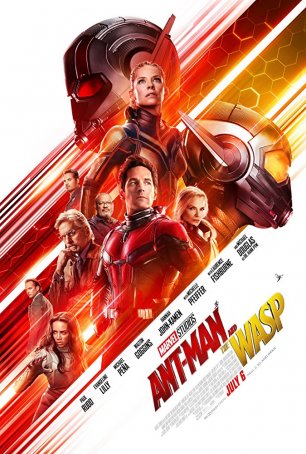 Plodding, repetitive, replete with technobabble nonsense and lifeless action, this is easily the worst-written of any of the 20 to-date MCU offerings.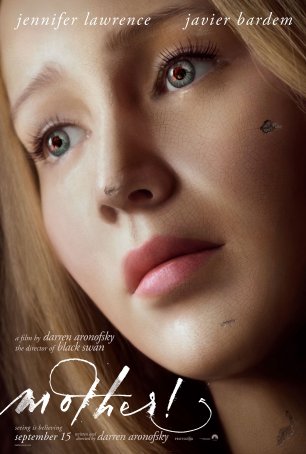 With "mother!", director Darren Aronofsky seems determined to baffle, infuriate, and divide his audience.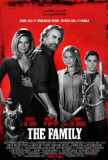 On the surface, The Family appears to tell a ...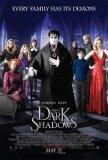 Dark Shadows is a mess, and it's unclear whether ...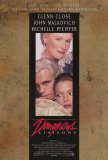 As happens with surprising regularity in the movie...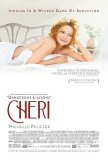 Watching Cheri, I felt like someone had turned ...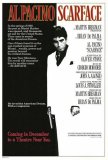 Upon its initial release, Scarface was savaged by ... It's New York City in the 1870s, a society ruled ... When viewing a melodrama like A Thousand Acres, it...