ReelViews for movies starring 'Nicholas Hoult' Talk about an unenviable task... Universal ...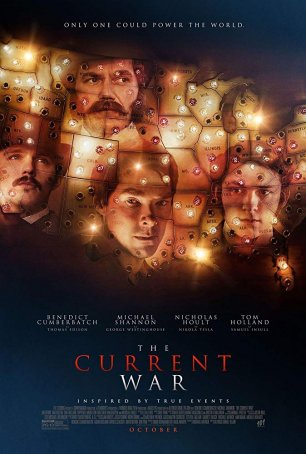 The subject matter is inherently non-cinematic and, regardless of how many swoops, tilts, and fast cuts the director employs, his sense of visual flair never overcomes the underplayed drabness of the narrative.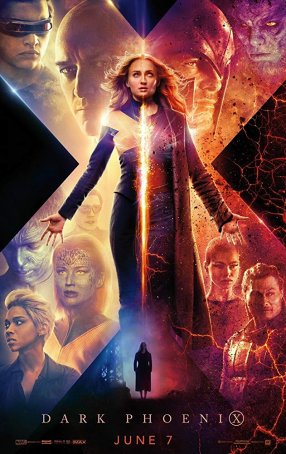 Suffers from a massive narrative condensation that not only mutes the film's emotional impact but creates an erratic tone.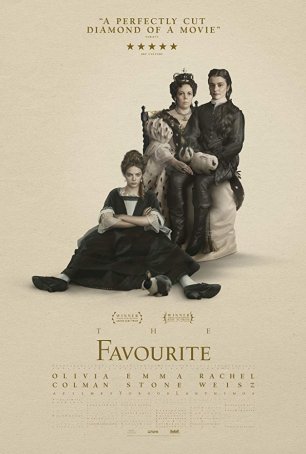 It may peter out on the way to an anticlimactic conclusion but it's fun while it lasts and the three peerless female leads deserve recognition.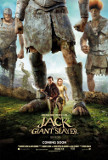 Jack the Giant Slayer is an enjoyable fantasy/...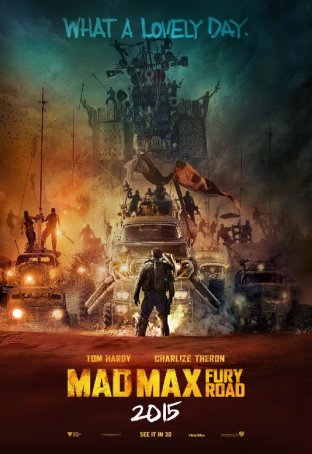 Mad Max: Fury Road delivers. This drives the concept of the "summer spectacle" to its apex.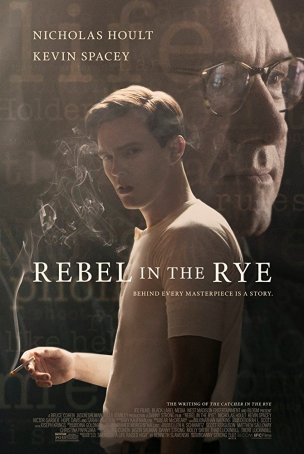 "Rebel in the Rye" falls into the trap that ensnares many a bio-pic: trying to present too broad a chronology in too limited a time.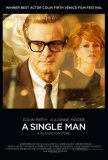 A Single Man, the directorial debut of fashion ...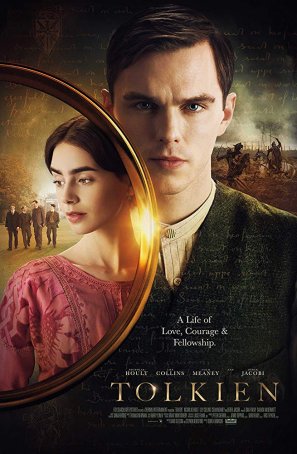 More like the dramatization of an Encyclopedia Britannica entry than a fully rendered movie, "Tolkien" loses sight of the character.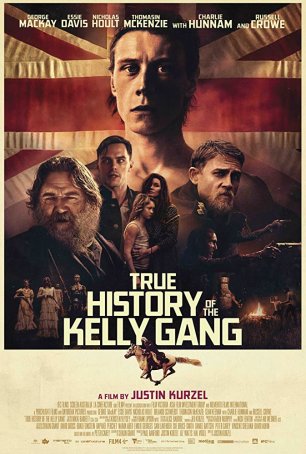 Everything emphasizes the Tall Tale aspects, from the electric, trippy cinematography to the larger-than-life performances of the lead actors.