ReelViews for movies starring 'Nicole Kidman'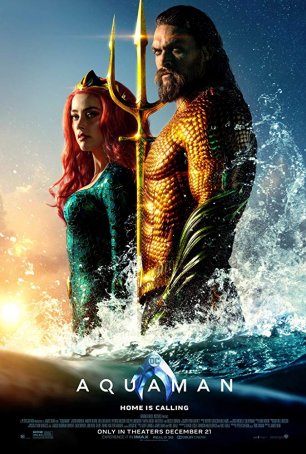 Devoid of complex plotting, comprehensive world-building, and narrative twists, "Aquaman" seems strangely out-of-step with where the genre is going.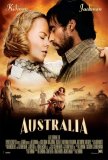 Australia is big and bold and brash - although one... It's lighter, brighter, funnier, faster-paced, and...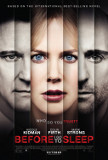 Memory: it's an integral element to our definition...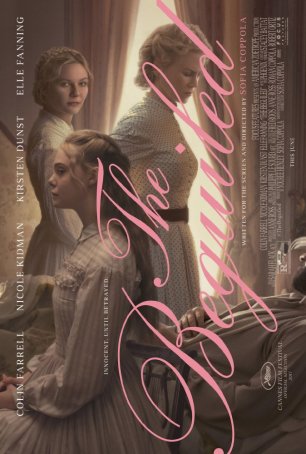 Despite having been feted at Cannes 2017, Coppola isn't working at the level where she once toiled. Warning: vicious personal-sounding attacks to ...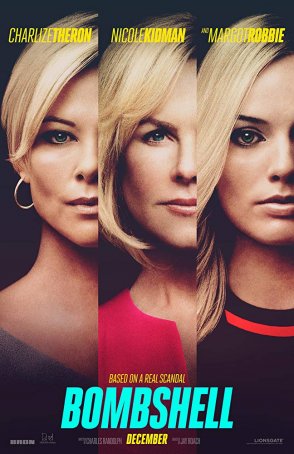 Acting is the reason to see "Bombshell" and it starts with Charlize Theron.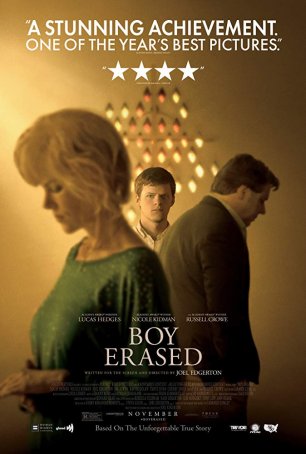 Reports about what goes on behind the closed doors of Conversion Therapy camps have been in the press for years and the film's vivid presentation engages the viewer on a visceral level. It's not often that, when the primary thread of a ...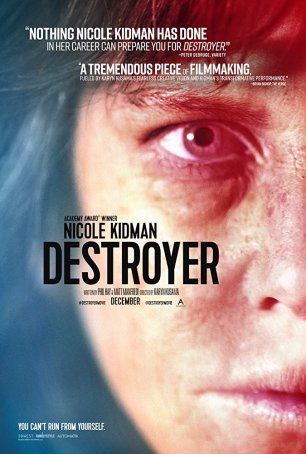 "Destroyer" keeps the tone dark, eschewing anything resembling a traditional crime story and allowing Nicole Kidman's performance to take front stage.