ReelViews for movies starring 'Rashida Jones'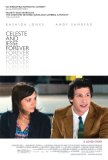 Celeste and Jesse Forever wants to be marketed as ...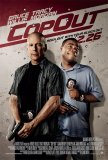 Cop Out is Kevin Smith's first foray into ...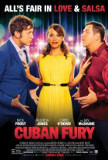 Love and dance have been linked together for as ...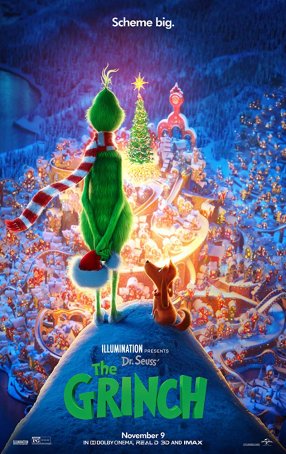 "Hollow cash grab" is one way to describe "The Grinch." Equally appropriate would be "soulless abomination."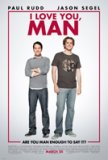 It has long been my contention that the male ...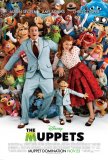 The Muppets is a rare family film likely to appeal...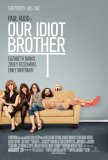 Lately, comedies seem to come in two flavors: ...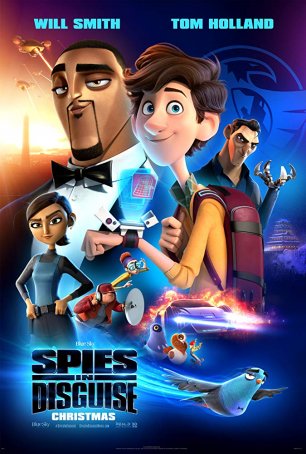 The filmmakers seem unconcerned about appealing to anyone who isn't a 9-year old boy; aside from the occasional throw-away line, there's little here to interest adults.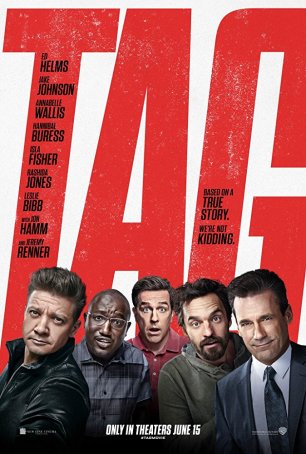 Falls prey to two common problems: (1) predictable, uninspired humor, and (2) inept attempts to inject drama into the proceedings during the last act.