ReelViews for movies starring 'Richard E. Grant' It's New York City in the 1870s, a society ruled ...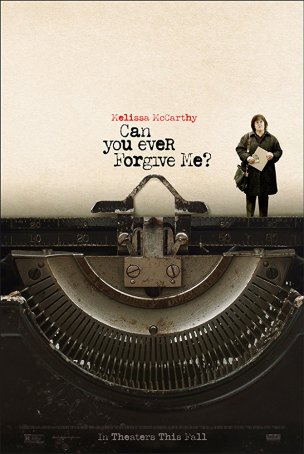 McCarthy plays it straight, allowing her talent as an actress – often hidden under the dreck for which she draws big paychecks – to shine through. Note: I suppose the official title of the movie is...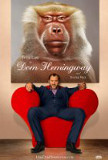 Dom Hemingway opens with Jude Law giving a bravura...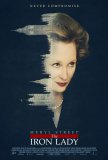 If one was to judge the career of Margaret ...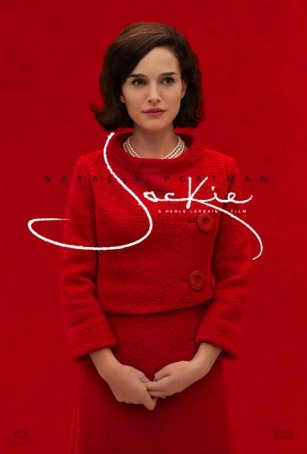 "Jackie" is more of a curiosity than a good film and, like Camelot, its impact is fleeting and nebulous.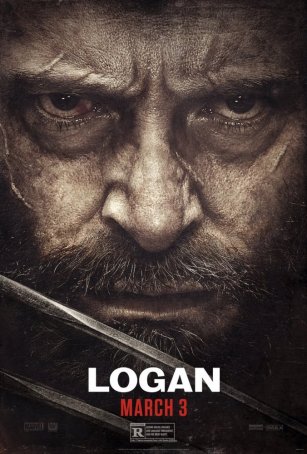 This is like no superhero movie we have ever before seen. Nor is there likely to be another one of this sort anytime soon.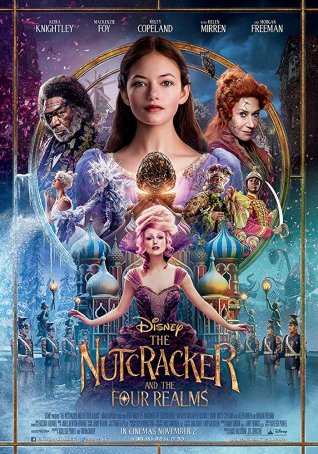 Targeted at prepubescent girls, the holiday-themed fantasy adventure drowns in CGI, underdeveloped characters, and a plot utterly devoid of energy and excitement. One could be forgiven for approaching Penelope ...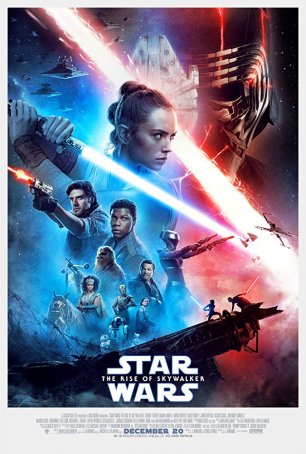 The last "Star Wars" movie is the most bloated and least satisfying of all the main-line adventures.