ReelViews for movies starring 'Shea Whigham' All the Real Girls is an anti-Hollywood romance; a...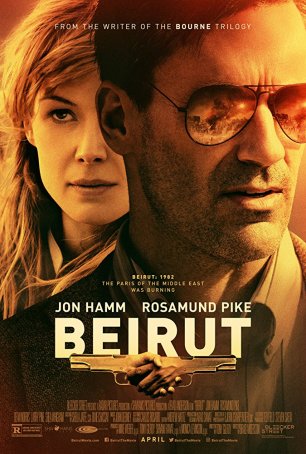 An imperfect thriller but one that expects the audience to pay attention and that doesn't pander to the least common denominator.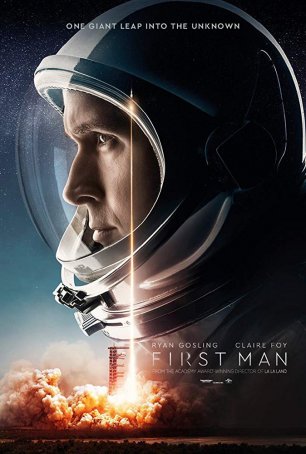 For those who can get past the shaky-cam aspect that infects the cinematography, this is an involving look back in time at one of the most significant human endeavors of the last century. Like most intelligent movies that dare to demand ...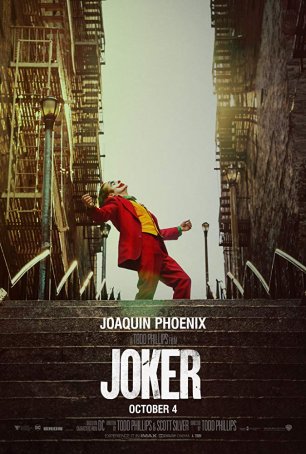 Although it may be difficult to "like" this film in a conventional sense, it offers a powerful and unforgettable experience that few will find easy to shake.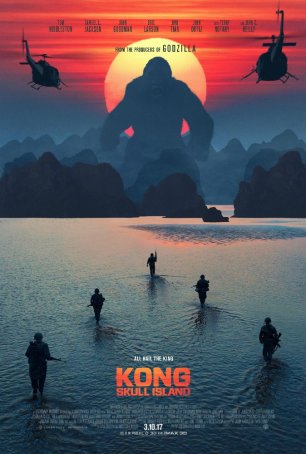 A good monster movie but not such a good "Kong" movie.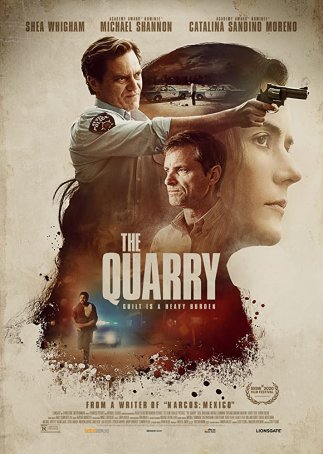 One note portrayals, skin deep characters, and a glacial pace all combine to prevent "The Quarry" from succeeding either as a slow-burn thriller or a message-oriented drama.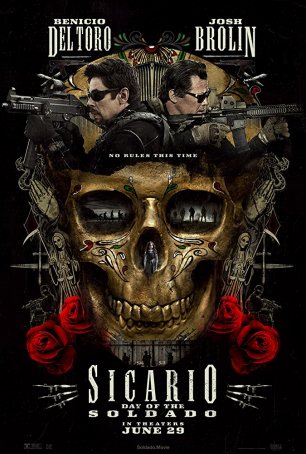 Retains the edge-of-the-seat and nihilistic qualities of its predecessor, but there are shifts to the overall tone, which is neither as stark nor as ominous.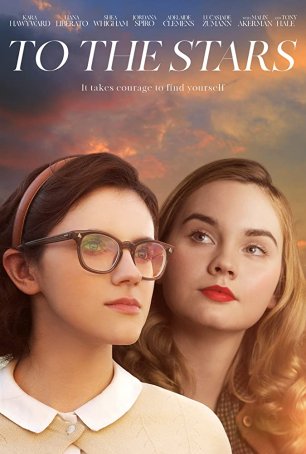 For the first two-thirds, it's an effecting and effective tale of female bonding; however, toward the end, melodramatic contrivances result in an unlikely climax and unsatisfying denouement. Is there romance in the afterlife? Does the heart...