ReelViews for movies starring 'Sterling K. Brown'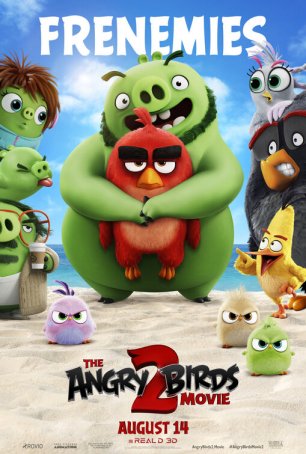 Anyone with an interest would be advised to wait for this to reach smart phones and tablets where it can be viewed in a medium appropriate to its content and ambitions.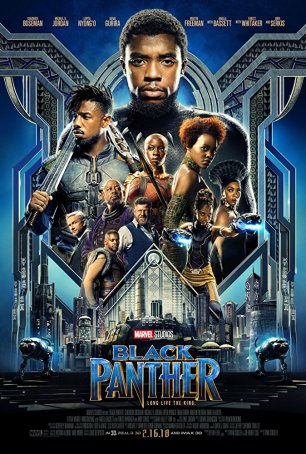 It sloughs off the generic label that adheres to many films of the genre, providing an experience that is by turns exciting, emotional, and funny.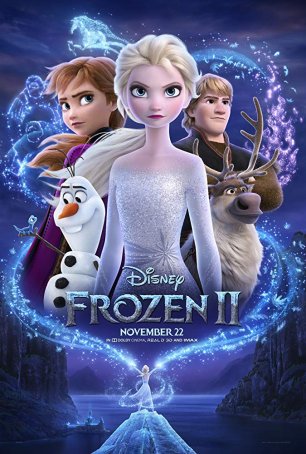 A worthy follow-up with enough heart, action, and music to entertain younger and older viewers alike.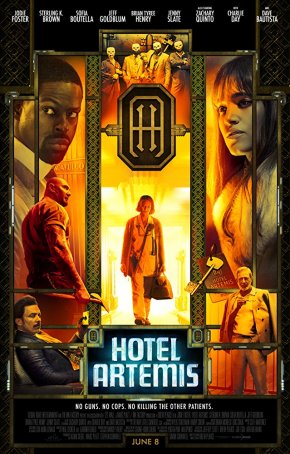 With its flashy action sequences and Tarantino-wannabe vibe, the movie tries hard to be hip and edgy but ends up simply being uneven.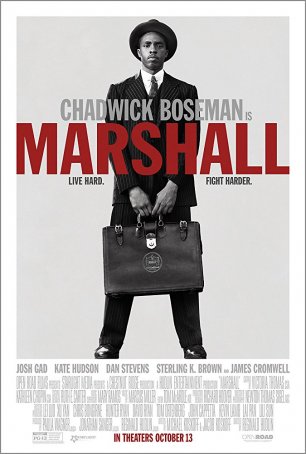 By limiting the film's time frame, we get a distinct snapshot of the main character and the setting that resulted in his becoming historically important.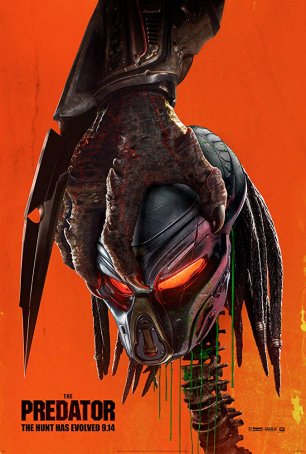 Exemplifies the lackluster result of exhuming played-out franchises that are better left buried.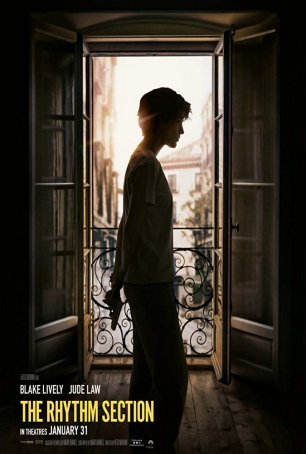 Spy action-thrillers are supposed to be fun on some level but this one is too much of a chore to properly entertain.