ReelViews for movies starring 'Tilda Swinton' A few years ago, a screenwriter named Charlie ... Let me start with a disclosure: I have not read ...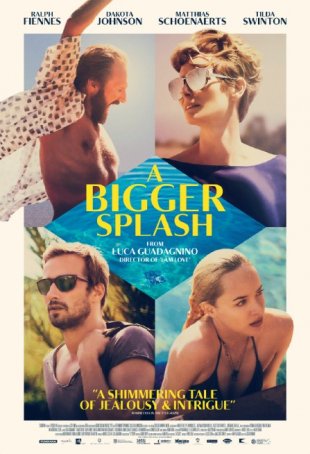 Despite a strong cast, gorgeous cinematography, and a suffocating sense of sexual tension, this movie takes far too long to get off the ground. Broken Flowers shows the kind of offbeat spin that...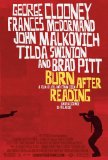 After watching the Coen Brothers spend years ... As the bean counters toil, Eustace waits. So does... Rarely has the question "What the hell?" been more...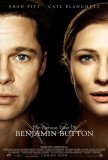 The premise underlying The Curious Case of ...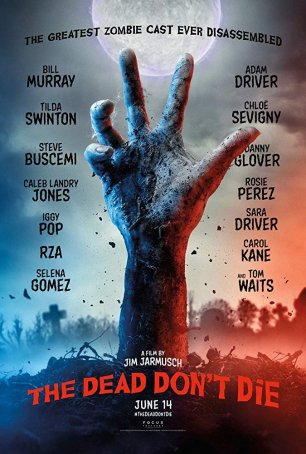 A glimpse of The Zombie Apocalypse according to hipster director Jim Jarmusch and actor Bill Murray (with all that entails). Deep Water is a documentary, but it's also one ...