ReelViews for movies starring 'Tim Blake Nelson'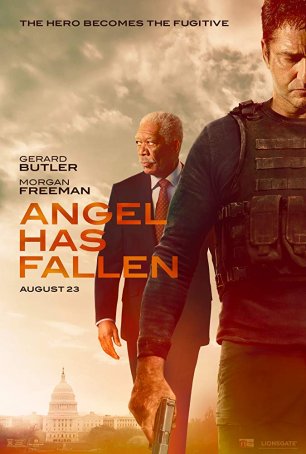 Tumbles into the lamentable category of what happens when a movie is assembled for no reason other than to make money, and when everyone involved is doing it for the paycheck.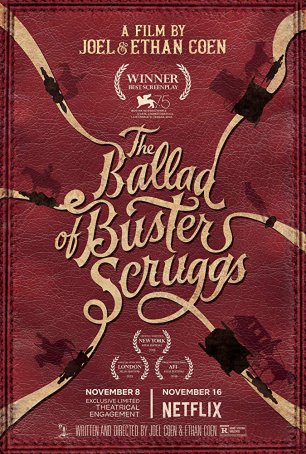 Strikes an effective balance between satire and homage and mines the most common ore of the old-time Westerns.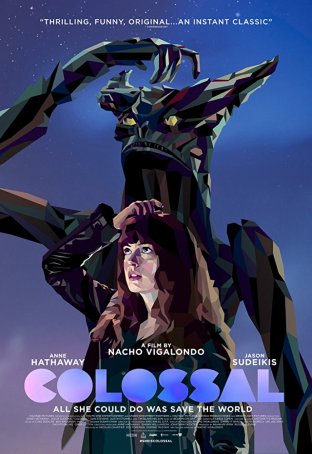 Deserves to be seen for all that's good and original about it and for the distinctive way it uses monster movies and monster movie conventions. For most people, there is great comfort in routine...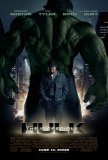 Possible Spoilers: This review reveals some of the...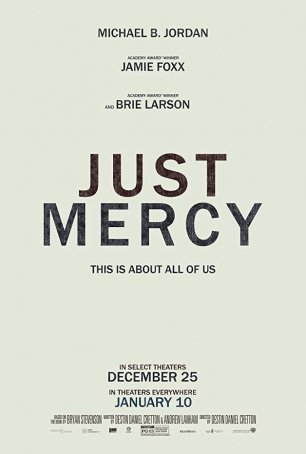 Despite the whiff of "Oscar bait" surrounding the production, it's a well-made, affecting tale about do-gooders who do good rather than merely muddying the waters. O Brother, Where Art Thou? is essentially Homer's...