ReelViews for movies starring 'Tommy Lee Jones'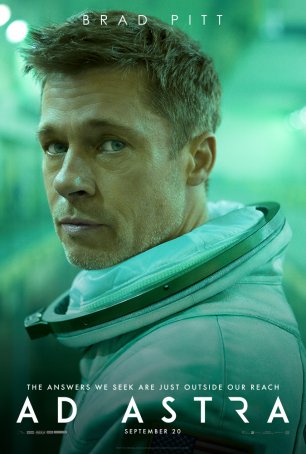 The autumn movie season has a history of hosting impressive, thought-based science fiction movies. To that list add "Ad Astra," a film that uses space exploration as a means to look inward at the essence of humanity. It's lighter, brighter, funnier, faster-paced, and...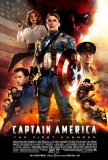 It's fair to say that superhero saturation has set... It's the nature of our society to put people on ...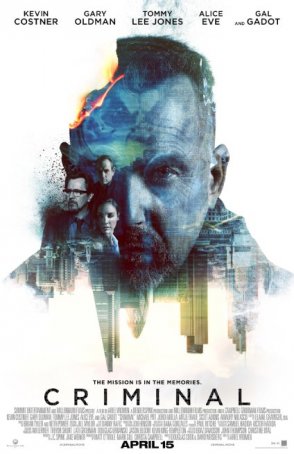 As a race-against-time, Jason Bourne-inspired adrenaline cocktail, "Criminal" offers a couple of hours of popcorn-munching entertainment. Towards the end of Double Jeopardy, one individual...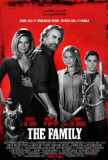 On the surface, The Family appears to tell a ... Despite his innocence, Dr. Richard Kimble (... With Heaven and Earth, Oliver Stone has completed ...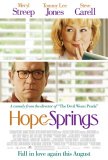 Hope Springs has the unusual distinction of ...