ReelViews for movies starring 'Will Smith'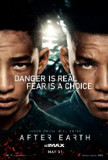 The sad truth about After Earth is that not only ...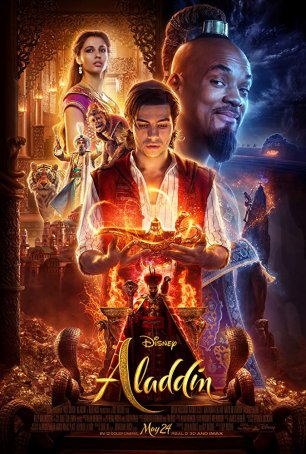 For a movie about magic, that's one element sorely lacking in this retread. 48 Hours, Beverly Hills Cop, and Lethal Weapon ...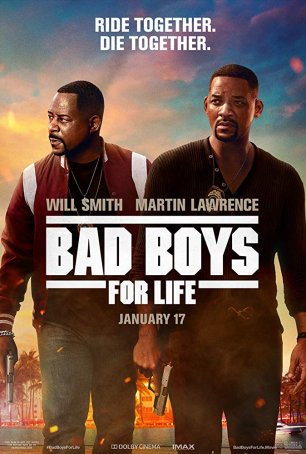 It's more of the same: Violence-saturated eye candy used to buff Smith's ego and inflate his bank account. The only thing as bad as bad comedy is bad action...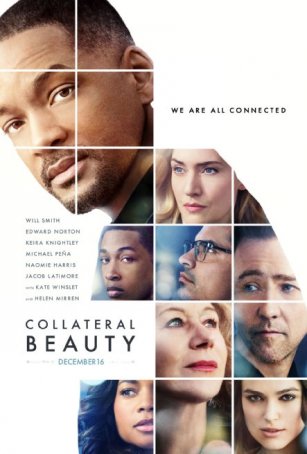 Unable to generate an honest emotional response, the filmmakers resort to cheap trickery and heart-string rending music.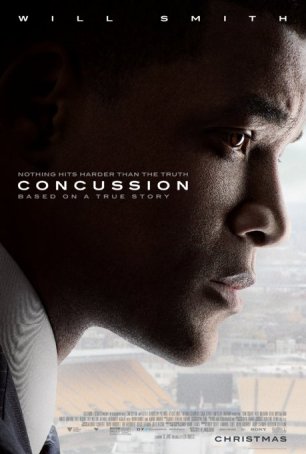 "Concussion" isn't always brilliant but it's compelling enough that the lesser scenes are easily ignored.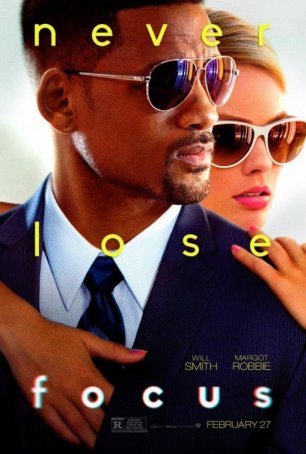 With a lighthearted caper movie, the formula is ...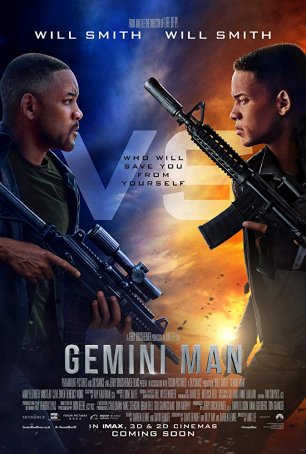 Can't make up its mind whether it wants to be a popcorn thriller or something with an existential bent, and isn't fully satisfying as either.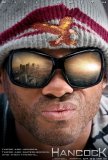 Hancock is a hodgepodge of intriguing ideas that, ...