ReelViews for movies starring 'Zachary Quinto'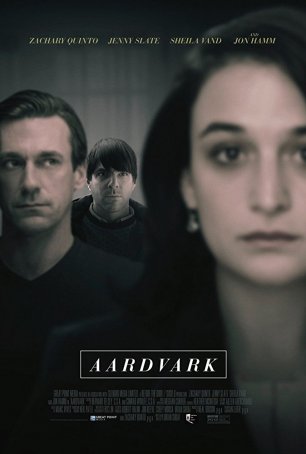 A hard-to-swallow drama about sibling rivalry, mental illness, and bad therapy, it's cobbled together using clichés and contrivances.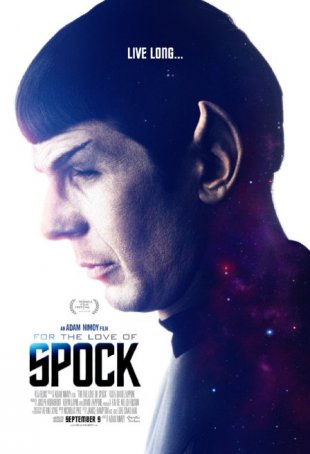 A loving tribute in general to "Star Trek" and in particular to the man who gave more than half of his life to Spock.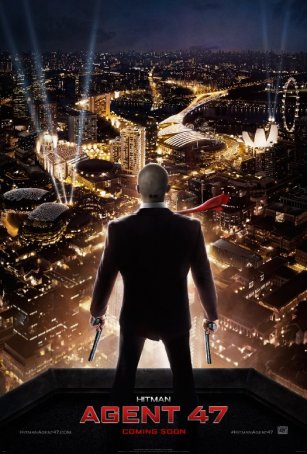 More interested in providing brief distractions than a full-bodied experience.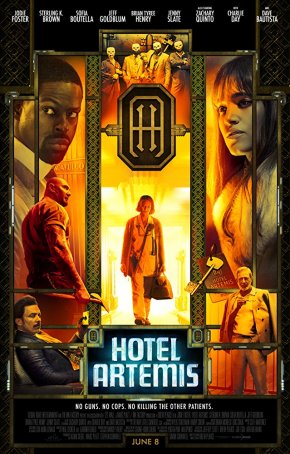 With its flashy action sequences and Tarantino-wannabe vibe, the movie tries hard to be hip and edgy but ends up simply being uneven.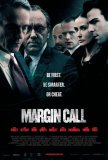 Long ago, the concept of "money" was devised as a ...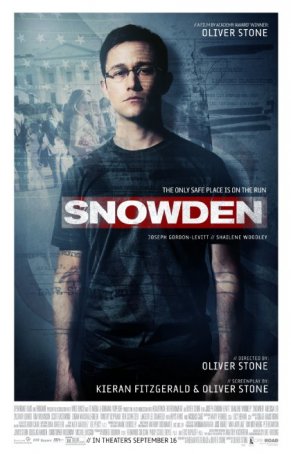 "Snowden" could have been an important film. Sadly, unlike its subject, it's unremarkable and easily forgotten.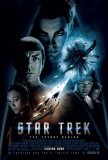 Spoiler Warning! This review contains spoiler ...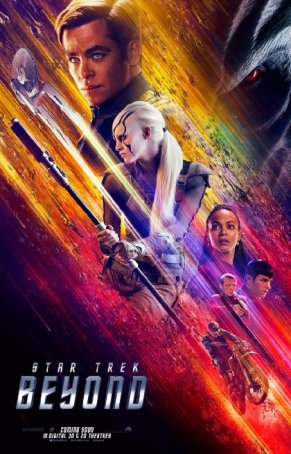 "Star Trek Beyond" is a Star Trek movie, although not an especially good one.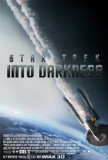 Spoiler Alert: This review contains spoilers. Not ...