Movies starring Alec Baldwin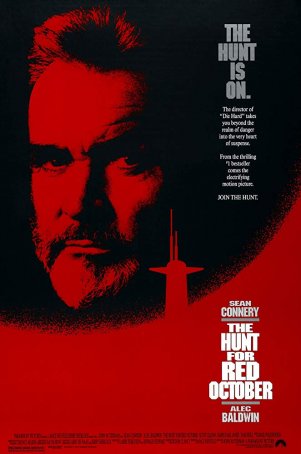 Hunt for Red October, The
When Paramount Pictures greenlit production for The Hunt for Red October, there was no thought of it becoming the first film in a "Jack Ryan" series. Red October, Tom Clancy's debut as an author, became an international best-seller but wa...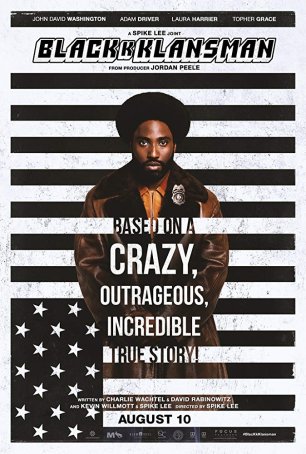 BlacKkKlansman
It's redundant to say that a Spike Lee film is angry and unapologetic; Lee has never been one to shy from controversy and BlacKkKlansman, with its absurd elements and unrepentant social commentary, is no exception. Not given to soft-peddling ...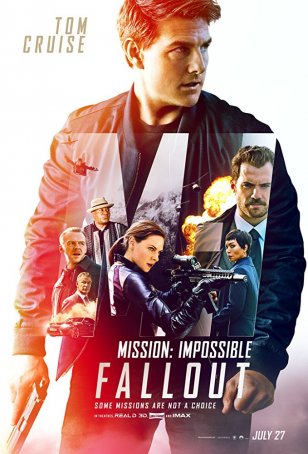 Mission: Impossible - Fallout
Reliability. Of all the qualities one could ascribe to the Mission: Impossible movies, that one is the most cogent. This has especially been true since writer/director Christopher McQuarrie (who seems to be Tom Cruise's personal screenwriter)...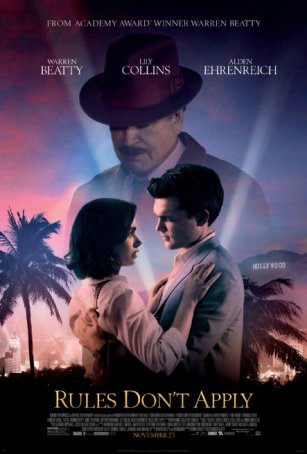 Rules Don't Apply
Rules Don't Apply is a strange, schizophrenic sort of movie. Despite moments of emotional strength and bursts of quirky comedy, the film is undone by its generally lethargic tone and the film's insistence to shift its focus from the putat...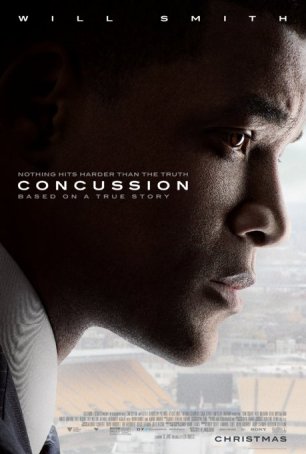 Concussion
Regarding a concussion as a serious brain injury is a relatively recent phenomenon. For many years, "getting your bell rung" (as the expression goes) was something people were expected to shrug off. For sports, the fix was to take a coupl...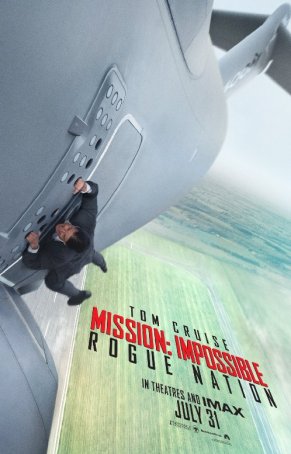 Mission: Impossible - Rogue Nation
2015 has been a banner year for action-oriented spy movies. One early entry, Kingsman: The Secret Service, was a Valentine to '60s British titles. A similar claim could be made about the upcoming The Man from U.N.C.L.E. In November, James Bond wi...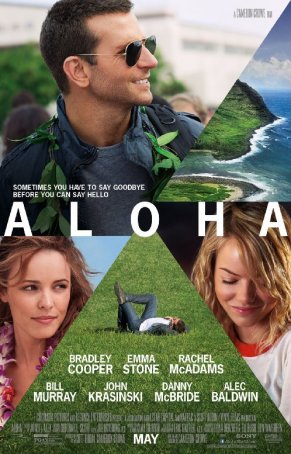 Aloha
During the first two decades of his movie career, Cameron Crowe was a critical and popular darling, turning out titles like Fast Times at Ridgemont High (which he wrote), Say Anything (wrote/directed), Jerry Maguire (wrote/directed), and Almost Famou...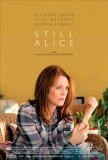 Still Alice
There's no shortage of literature and cinema about human beings afflicted with Alzheimer's or some form of dementia. The near universality of the caregiver's experience, one of the most painful trials any person can be asked to endure, is one reaso...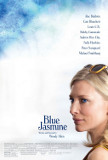 Blue Jasmine
It's all about Cate. Blue Jasmine, Woody Allen's latest, is a loose reworking of Tennessee Williams' A Streetcar Named Desire. It's narratively uneven but the occasional lapses of focus are rescued by Cate Blanchett's riveting lead performance. Th...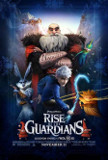 Rise of the Guardians
The summer of 2012 was dismal for animated fare but, with releases like Frankenweenie, Wreck-It Ralph, and Rise of the Guardians, things have taken a turn for the better during the autumn. This movie, which is targeted at older children (rather tha...