Movies starring Alison Pill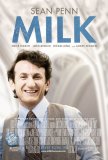 Milk
30 years have passed since the assassination of San Francisco Supervisor Harvey Milk and, the ballot passage of California's recent Proposition 8 notwithstanding, advances have been made in the area of gay rights, although there are still many hurd...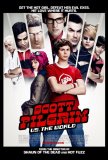 Scott Pilgrim vs. the World
It does not follow that a parody has to be funny but, in the case of Scott Pilgrim vs. the World, the humor is there. A clever send-up of comic book and video games (circa 1990), this movie illustrates that writer/director Edgar Wright can rise to...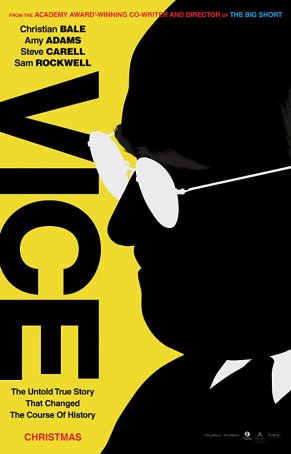 Vice
Just because someone's life was interesting as viewed through the lens of the nightly news doesn't mean it's worthy of a feature film. Or, in the case of former Vice President Dick Cheney, perhaps the filmmakers' unwillingness to peel ... Dan in Real Life
Most romantic comedies follow conventional formulas that, when they work, can result in a frothy, enjoyable end product - admittedly, not something to challenge the intellect but enough to cause the heart to skip a beat or two. When those formulas...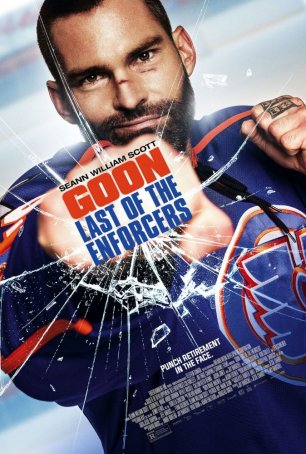 Goon: Last of the Enforcers
Since its 2011 release, the film Goon has become something of a cult phenomenon, especially among Canadian hockey fans. (Is that term redundant?) This status likely explains the existence of a sequel. Called Goon: Last of the Enforcers, it con...