Movies starring Amber Heard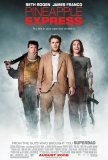 Pineapple Express
It has been said that the only way to truly enjoy a stoner comedy is to smoke a joint before watching it. Considering the quality of some of the movies wedded to this genre, I'm tempted to believe that. Thankfully, Pineapple Express is an excepti...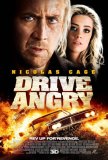 Drive Angry
Seen in standard (non-IMAX) 3-D. The appeal of Drive Angry is much the same as that of Piranha: a willingness to revel in absurdity to the degree where the exhilaration is infectious. This is a comic book come to life. A combined homage to/paro...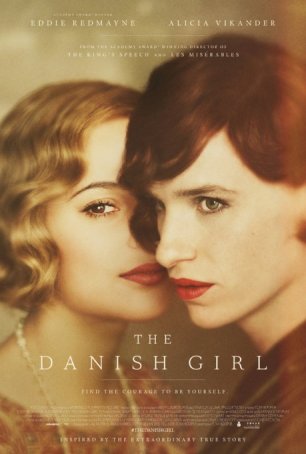 Danish Girl, The
There's an inevitability about The Danish Girl being well received by critics and at awards ceremonies. This is, after all, a movie with a strong social message about tolerance and inclusivity. Dramatically, however, it's a mixed ba...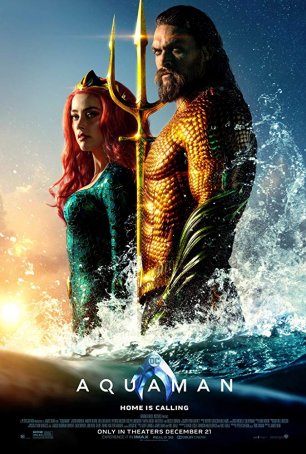 Aquaman
Aquaman is a reminder of the meager pleasures that can be gained from a generic superhero movie. Devoid of the complex plotting, comprehensive world-building, and narrative twists that defined Marvel's two big 2018 superhero movies, Black Pa...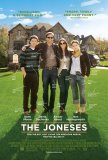 Joneses, The
We all know the phrase "Keeping up with the Joneses," and so does first time writer/director Darrick Borte, who has used that as the basis for his debut, called (appropriately enough) The Joneses. The subject matter is simple enough: Borte has ele... Never Back Down
Strictly speaking, Never Back Down is not a remake, but it might as well be. The premise is familiar: underdog achieves self respect through training with a master then puts it all together for the big fight. Like a pop song suffering from overpl...
Rum Diary, The
There are times when the story behind the making of a film is more interesting than the finished product. This is one of those occasions. The Rum Diary was written by Hunter S. Thompson in the 1960s but was not published until 1998, after actor Joh...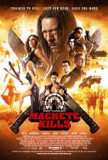 Machete Kills
Machete Kills plays like a joke that's been told a few times too often. A lampoon of bad genre movies from the '60s and '70s with a '10s sensibility, the film is more like a collection of overcooked scenes than an actual narrative-based motion pict...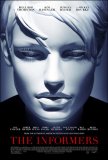 Informers, The
People suck. Life sucks. And when you get to the top, you realize that everything is hollow and pointless. That sums up Bret Easton Ellis' philosophy as well as the central themes of the latest downer of a movie based on one of his novels. The ...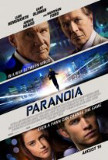 Paranoia
I've seen movies like this more often than I'd like to admit: glitzy thrillers with less intelligence than a smart rutabaga where big-name actors pick up a paycheck while trying with limited success not to embarrass themselves and the studio keeps ...