Movies starring Ana De La Reguera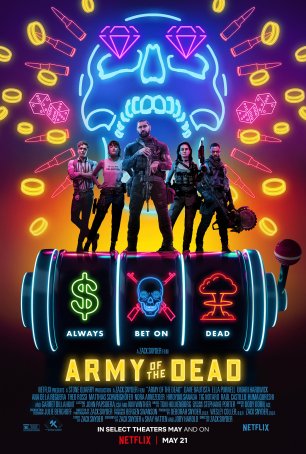 Army of the Dead
Army of the Dead isn't director Zack Snyder's first dance with the undead. His feature debut, 2004's Dawn of the Dead, had him remaking the George A. Romero horror classic. 17 years later, after spending a significant portion of his film...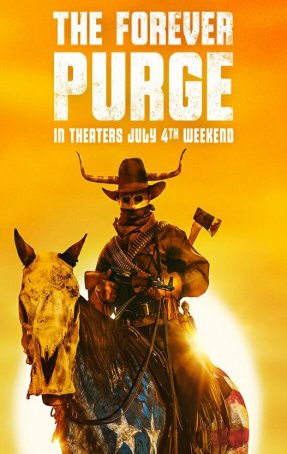 Forever Purge, The
I suppose the best way to characterize The Forever Purge is as "red meat for Purge fans." When you get this deep into a franchise, the tendency is to take the safe path and regurgitate earlier narrative beats, albeit with different "char... Nacho Libre
When a movie tries to be intentionally campy, it follows a difficult road. Most films that attempt this fail because the artifice of the situation drains the humor from it. Genuine camp is the child of earnestness and ineptitude, and is only foun...