Movies starring Austin Butler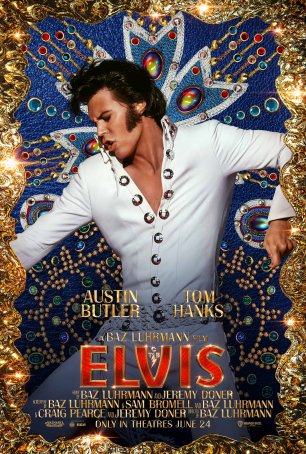 Elvis
For all that the description implies, Elvis is well and truly a Baz Luhrmann film. At times frustrating and at times exuberant, the movie is ultimately effective in capturing both the triumph and tragedy of the title character's life. It's une...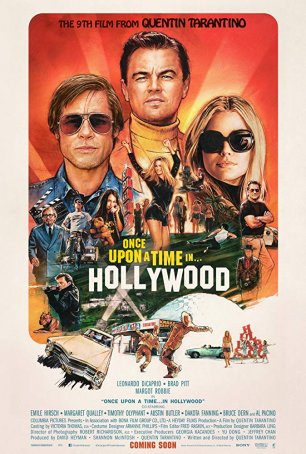 Once Upon a Time in Hollywood
Once Upon a Time in Hollywood, the "ninth film from Quentin Tarantino," might be too long and a little self-indulgent. But it's also chock-full of brilliant moments, great performances, and a sense of '60s Hollywood infused with a mix ...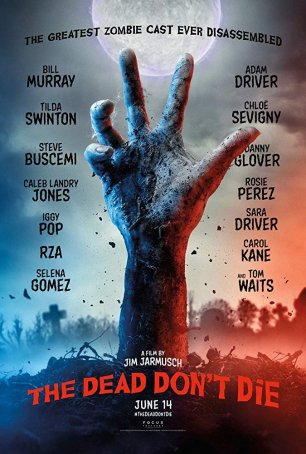 Dead Don't Die, The
In The Dead Don't Die, we get a glimpse of The Zombie Apocalypse according to hipster director Jim Jarmusch and, as one might expect, it doesn't resemble what we have come to expect based on the movies of George A. Romero or the TV series ...