Movies starring Ben Affleck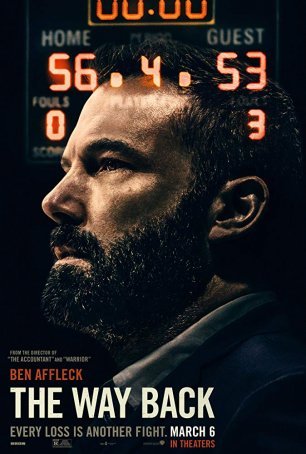 Way Back, The
The Way Back conflates a sports movie with the tale of an alcoholic struggling to overcome his addiction. It plays out a little like a cross between Hoosiers and Manchester by the Sea. Although director Gavin O'Connor and writer Brad Ingelsb...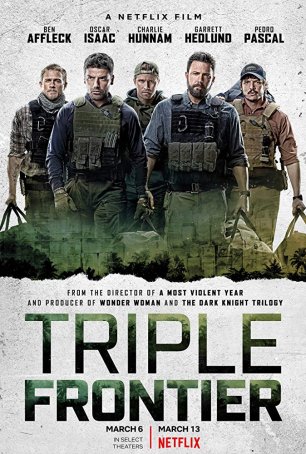 Triple Frontier
With today's cinematic focus squarely on gender-balanced films, it almost feels odd to encounter something so testosterone-driven. Nevertheless, Triple Frontier is less a shrine to masculinity than a callback to the themes embraced by the Jo...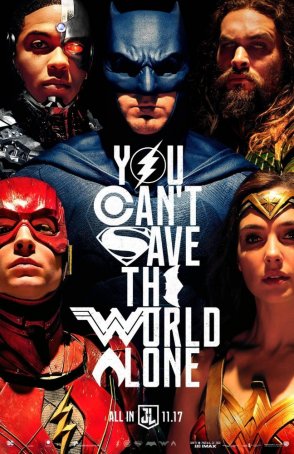 Justice League
A word about spoilers in this review: For the most part, I have tried to avoid them. However, there is one development that I will openly reference. For many people, especially those who know about the behind-the-scenes details, this won't b...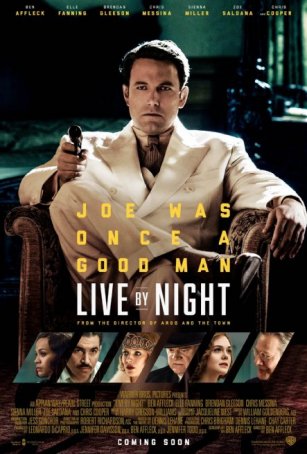 Live by Night
The connection between actor/director/writer Ben Affleck and author Dennis Lehane goes back nearly a decade. In 2007, Affleck made his directorial debut by adapting Lehane's Gone Baby Gone for the screen. It was a high-water mark in both of the...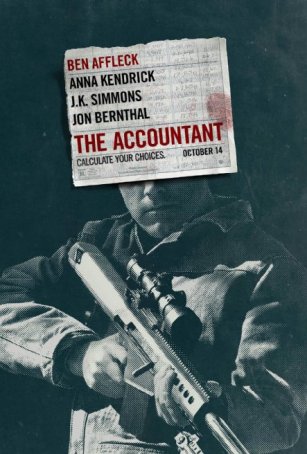 Accountant, The
The Accountant is a superhero movie. Despite not being based on an existing comic book (a welcome change), the film has all the beats and tropes we have come to expect from superhero movies, although the R-rating makes it more of an adult experience ...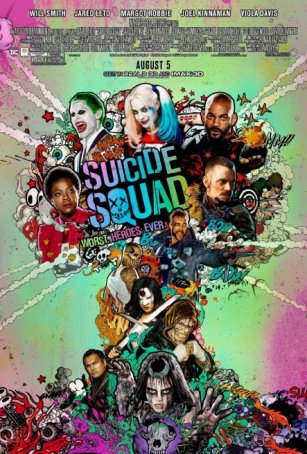 Suicide Squad
It has apparently become an old-fashioned notion to believe motion pictures should be grounded in concepts like narrative and character rather than in how loudly the soundtrack plays classic rock songs and how many cuts the director can use in an ove...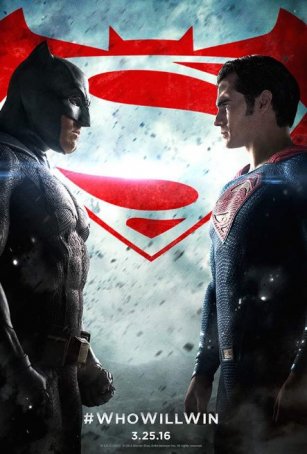 Batman v. Superman: Dawn of Justice
For those who thought Man of Steel was dark, you ain't seen nothing yet. Batman v Superman, the battle royale/team-up of DC Comics' revered superheroes, is so bleak that the sun never seems to shine, the characters' faces can't form smiles, a...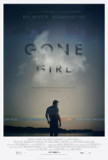 Gone Girl
Early every autumn, there's one excellent studio movie released - a way to kick off the Oscar race and remind adult viewers that it's still possible to find intelligent, compelling movies in theaters. In 2014, that film is Gone Girl, Gillian Flynn...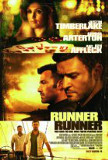 Runner Runner
Runner Runner contains elements that, if properly nurtured and presented, could form the basis of a compelling film noir. Unfortunately, director Brad Furman is less interested in developing characters and building tension than he is in shaking the...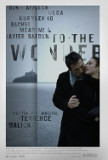 To the Wonder
It should be noted that Terrence Malick's failures tend to be more interesting than many directors' successes. To the Wonder is not a complete package. Crafted with what can best be described as "a European sensibility," it's heavy on visuals and ...