Movies starring Bill Skarsgard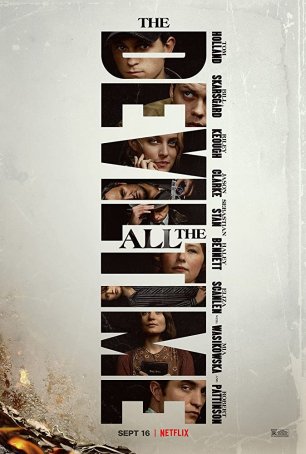 Devil All the Time, The
I love the beginning – the sense of time and place. Part of this has to do with the introductory voiceover narration (provided by the writer of the novel, Donald Ray Pollock, whose intonation has all the right qualities for this job). Part o...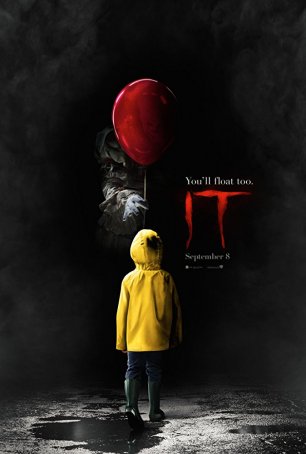 It
What is it about clowns, anyway? Why do some people find them hilarious while others are creeped out by them? Whatever the case, author Stephen King exploited the duality of clowns – always smiling, seemingly-friendly, weirdly inhuman – in...
It: Chapter 2
It is sometimes said that there's no such thing as "too much of a good thing." In the case of Stephen King's It, that may not be true. Clocking in at a bloated 170 minutes, It Chapter Two is a full 35 minutes longer than Chapter One an...