Movies starring Brendan Gleeson 28 Days Later
The end of the world has always simultaneously fascinated and repulsed human beings. No less an authority than the Bible devotes entire books to the last days. And, since almost the beginning of science fiction, the apocalypse has been a popular ...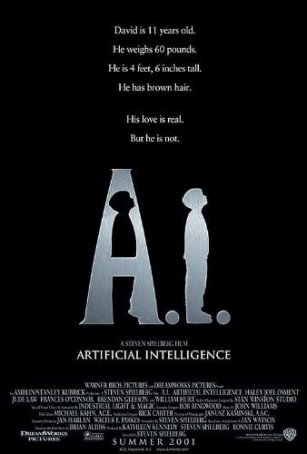 A.I.
At the time of its 2001 release, expectations were high, perhaps unreasonably so, for A.I., the first – and only – movie to bear the monikers of cinematic heavyweights Stanley Kubrick and Steven Spielberg. Yet, while A.I. is consistently i...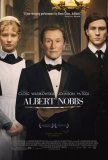 Albert Nobbs
If you take away Albert Nobbs' twist, all that's left is a project that would have been at home on Masterpiece Theater during its heyday. It's the "downstairs" portion of Upstairs, Downstairs - a tale of servants and service during the twilight of ...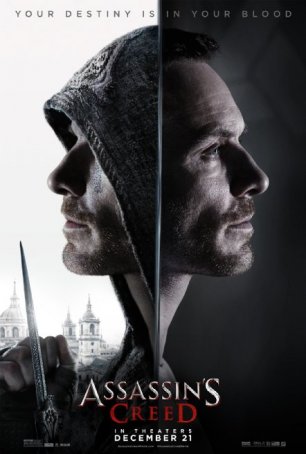 Assassin's Creed
Surely, this was going to be the one. That's what gamers everywhere thought when the cast of Assassin's Creed was announced. Two-time Oscar nominee Michael Fassbender. Oscar winners Marion Cotillard and Jeremy Irons. Plus Brendan Gleeson ...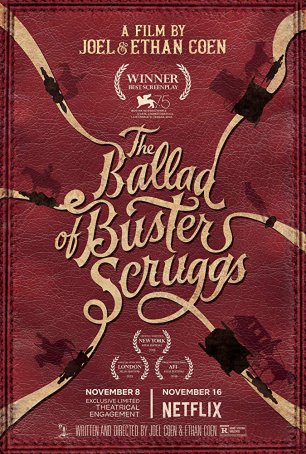 Ballad of Buster Scruggs, The
Those wacky Coens are at it again. And those serious Coens. And those loquacious Coens. The Ballad of Buster Scruggs, a paean to pre-revisionist Westerns, allows the Oscar-winning brothers to try out nearly every weapon in their considerable ... Beowulf
The legend of Beowulf, a mythical hero whose exploits were recounted in an 8th century epic poem, has gained unprecedented popularity some 1250 years after it was first told. With the success of The Lord of the Rings, which (along with the Harry P... Braveheart
The crown jewel of 1995's summer blockbusters appears to have arrived early. It's hard to imagine any motion picture released between now and August matching Mel Gibson's Braveheart for spectacle. With its clashing armies, heartstopping action, a... Cold Mountain
It's not often that, when the primary thread of a movie fails, the secondary storylines are compelling enough to make the overall experience a positive one. However, that occurs with Cold Mountain, a Civil War era romance where the love affair fiz...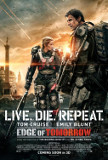 Edge of Tomorrow
As improbable a concoction as it might seem, Edge of Tomorrow is a curious mix of ingredients from the 1993 Harold Ramis/Bill Murray comedy, Groundhog Day, and James Cameron's 1986 sequel to Alien. An Earth-versus-aliens tale set in the near future...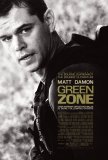 Green Zone
When the invasion of Iraq transpired in 2003, assurances came down from on high that this act was necessary to remove the clear and present danger represented by Sadaam Hussein's weapons of mass destruction (this is when the acronym WMD entered the...