Movies starring Carey Mulligan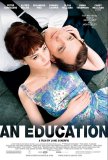 Education, An
What happens when you combine a star-making turn by a young actress with a supporting cast of an unimpeachable pedigree and a screenplay by Nick Hornby (High Fidelity, About a Boy)? The result, shepherded to the screen by Danish-born filmmaker Lon...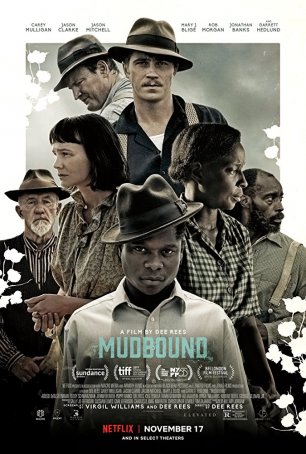 Mudbound
At the heart of Mudbound, director Dee Rees' adaptation of Hillary Jordan's novel, is the relationship that forms (and the consequences of that relationship) between two World War 2 veterans – one white and one black – in the deeply se...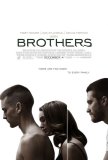 Brothers
Brothers is arguably the most successful remake of a foreign film since Martin Scorsese reworked Infernal Affairs into The Departed and won the Oscar. By remaining rigorously faithful to Susanne Bier's 2004 Danish feature, Brodre, screenwriter Dav...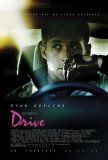 Drive
Perhaps Drive is an action movie for those who don't ordinarily like action movies. It's also an action movie for those who crave them like a drug. Employing unusual camera angles and a unique sense of style, director Nicolas Winding Refn takes us ...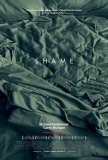 Shame
Spoiler warning: In discussing the movie, I have revealed more about the plot than I normally do, including a brief, oblique reference to the ending. Although Shame is not narrative-driven, those who want a "pure" experience may wish to read no fur...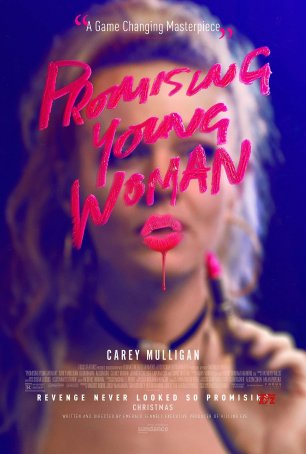 Promising Young Woman
Promising Young Woman, the auspicious, audacious debut feature of writer/actress-turned-director Emerald Fennell (she played Camilla Parker-Bowles in "The Crown"), defies classification. Is it a dark comedy with thriller overtones? Is it a...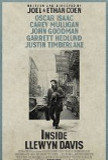 Inside Llewyn Davis
A perusal of the Coen Brothers' filmography reveals a penchant for the offbeat and absurd. They almost never do anything conventional, which makes Inside Llewyn Davis surprising. A Valentine to late-'50s and early-'60s folk music (pre-Dylan), the m...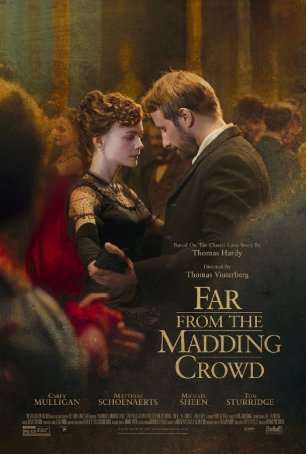 Far from the Madding Crowd
Far from the Madding Crowd, based on Thomas Hardy's fourth novel (and the first to have widespread success), is precisely what one would expect from a big budget adaptation of a Victorian classic: stately, beautifully photographed, impeccably act...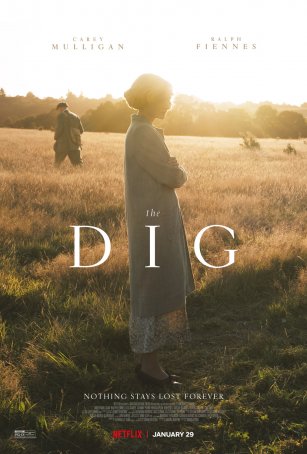 Dig, The
The Dig is the kind of low-key period piece that the Brits do so well. Based on actual events that occurred in pre-WW2 Suffolk, the movie explores the efforts of excavator Basil Brown (Ralph Fiennes) to uncover a sixth-century burial site. Of ...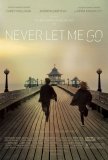 Never Let Me Go
It is an accepted truth that adapting a sublime novel does not always result in a sublime movie. To an extent, this is the problem with Never Let Me Go, Alex Garland's adaptation of Kazuo Ishiguru's book. The film's tone, which attempts to captur...