Movies starring Cher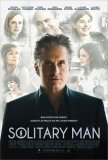 Solitary Man
Gordon Gekko lives! But then we all know that - Oliver Stone and Michael Douglas have filmed a sequel to Wall Street that is currently sitting on shelves awaiting its late September 2010 release. However, Douglas gives us a preview of what an alt...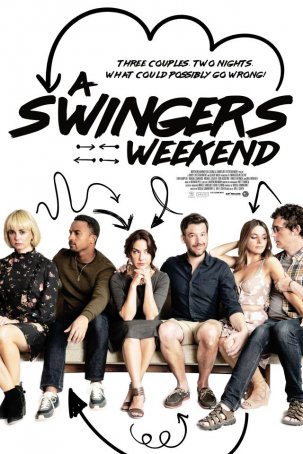 Swingers Weekend, A
A Swingers Weekend, writer/director Jon E. Cohen's spouse-swapping tale, starts out with a strong sit-com vibe before taking an abrupt turn during the third act into Lifetime TV movie territory. For a movie that wants to explore truths about...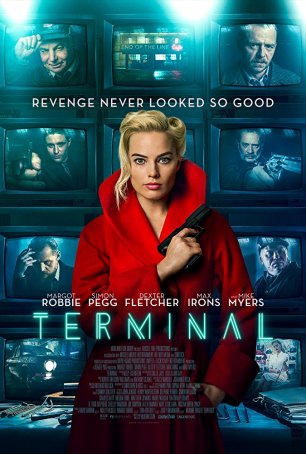 Terminal
At its best, Terminal is a tasty, tangy parfait – a kaleidoscope of neon-tinged visuals and a twisty storyline with a tortured time line. The glue that holds everything together is Margot Robbie's high-energy, off-kilter performance, influ... Tideland
Time and time again throughout Terry Gilliam's career, the director has been forced to endure studio interference. According to executives at some of the companies that have distributed the former Monty Python animator's films, his creative vision...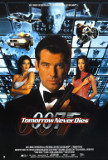 Tomorrow Never Dies
The scrutiny surrounding Tomorrow Never Dies, the eighteenth "official" James Bond film (not counting Casino Royale or Never Say Never Again), isn't as intense as it was around Goldeneye, but the attendant hype is, if anything, even more severe. ...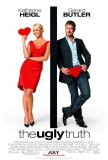 Ugly Truth, The
Hollywood, it seems, has lost the knack of how to make a good romantic comedy. The best two such films of 2009, Adventureland and (500) Days of Summer, have come down the indie trail. The major studios are unwilling to fund any production that do...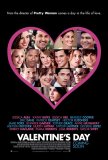 Valentine's Day
It is possible to gather a star-studded ensemble cast and make a frothy, delightful movie about love in its many guises. Richard Curtis did it with Love, Actually and a parcel of international directors accomplished something similar with the duet... Very Long Engagement, A
A Very Long Engagment is Jean-Pierre Jeunet's follow-up to his international success, Amelie. However, despite the return of elfin star Audrey Tautou, this is nothing like a sequel. Based on the novel by Sébastien Japrisot, A Very Long Engagment... Waitress
Waitress is a pleasant dramatic comedy that overcomes its tonal inconsistencies by presenting an engaging lead character with whom its virtually impossible not to empathize. The film makes its share of missteps, occasionally feeling a lot like a s... Walk Hard: The Dewey Cox Story
If nothing else, at least it can be said that Walk Hard is not just another lame, humorless attempt at lampooning a popular genre. Perhaps due to the co-authorship of Judd Apatow or perhaps because Jake Kasdan aspires to be more than this generatio...