Movies starring Cher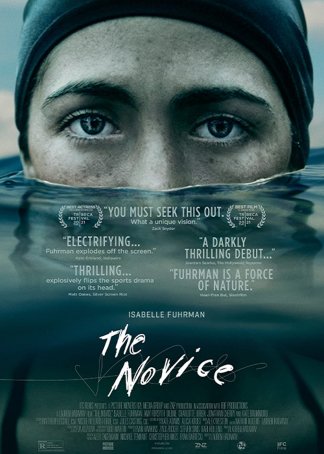 Novice, The
Classifying The Novice is a challenge. Lauren Hadaway's feature directorial debut treads a daring line between drama and psychological horror. By presenting the film through the eyes of the main character, college freshman Alex Dall (Isabelle Fu...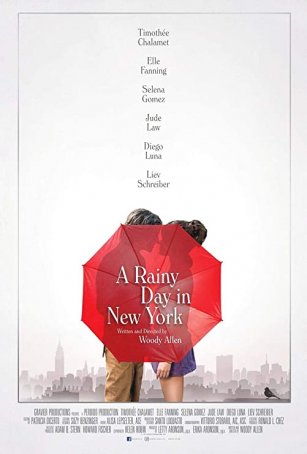 Rainy Day in New York, A
It's past time for Woody Allen to go gently into retirement. The Oscar-winning director, having made some of the 20th century's most memorable comedies, has nothing left to prove and his recent output is indicative of someone with no more sto...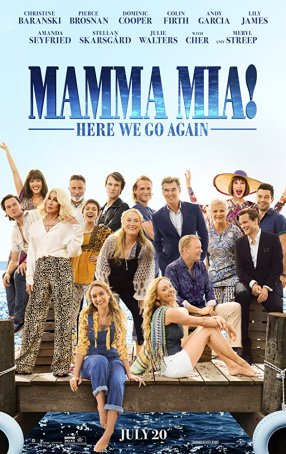 Mamma Mia: Here We Go Again
Even recognizing that it's among the most unnecessary sequels ever made and that it exists purely because of how much money the original Mamma Mia made ($144M domestic, $610M worldwide), it's difficult to hate Mamma Mia: Here We Go Again. I...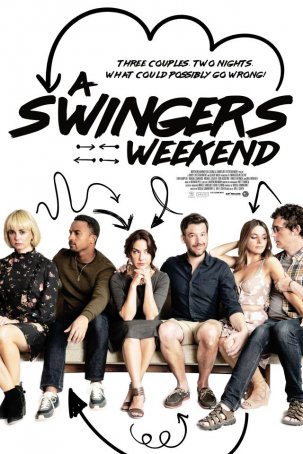 Swingers Weekend, A
A Swingers Weekend, writer/director Jon E. Cohen's spouse-swapping tale, starts out with a strong sit-com vibe before taking an abrupt turn during the third act into Lifetime TV movie territory. For a movie that wants to explore truths about...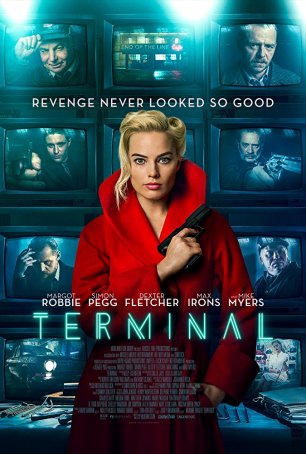 Terminal
At its best, Terminal is a tasty, tangy parfait – a kaleidoscope of neon-tinged visuals and a twisty storyline with a tortured time line. The glue that holds everything together is Margot Robbie's high-energy, off-kilter performance, influ...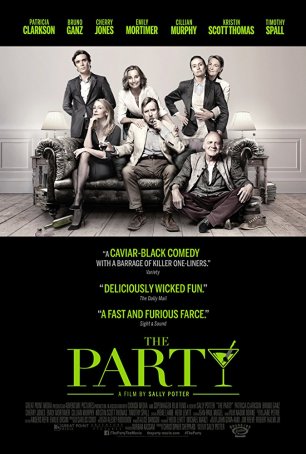 Party, The
Sally Potter's quirky The Party owes a lot to a generation's worth of French "gathering" films in which a bunch of characters come together for dinner (or something similar) and all hell breaks loose. Commonalities among these films in...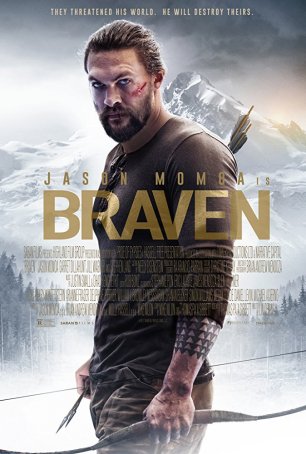 Braven
At first glance, it appears that Braven might be more than what it turns out to be. The opening credits feature a montage of shots of the wilds of Newfoundland – images so stunningly beautiful that they would be at home in a nature documentar...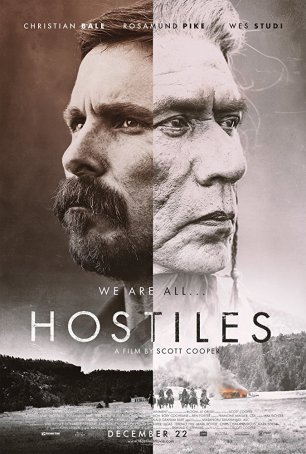 Hostiles
Hostiles is an occasionally shocking, sometimes disturbing, but ultimately hopeful perspective of how the deepest of racial divides can sometimes be bridged by the simplest of actions: taking the time to relate to the other person as a fellow ...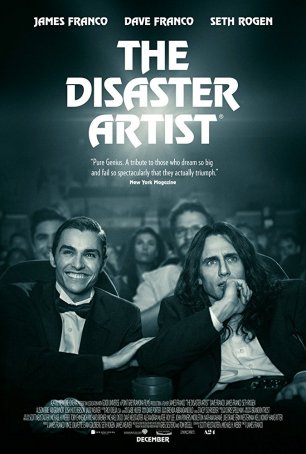 Disaster Artist, The
When it comes to the pantheon of the Worst Movies Ever Made, there are only a few challengers to the title claimed by Plan Nine from Outer Space. One of those is Tommy Wiseau's universally derided 2003 debut feature, The Room. Instead of fad...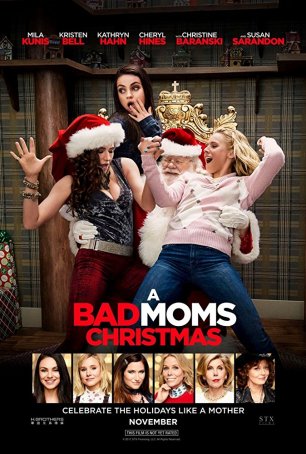 Bad Moms Christmas, A
A Bad Moms Christmas is one of those plot-by-numbers sit-com movies that tries hard (perhaps too hard) to reproduce the elements that made the earlier film successful. As such, it never strays far from its safe place and, although it offers oc...