Movies starring Cher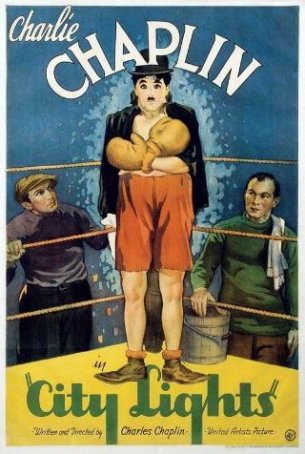 City Lights
In 1927, with much fanfare, The Jazz Singer was released. As every movie-lover knows, this otherwise unremarkable motion picture possessed one crucial asset: it was the first film to use recorded sound, and ushered in the "talkie" era. The trans... Fresh
Never has chess been a more apt metaphor for life than in Boaz Yakin's feature debut, Fresh. Like Lawrence Fishburne in Searching for Bobby Fischer, Samuel L. Jackson sits in New York's Washington Square playing speed chess and dispensing valu... Bridge to Terabithia, A
Bridge to Terabithia is an example of a movie that does not deliver what the marketing campaign promises. Instead, it delivers something richer and more meaningful. Disney, in its infinite wisdom, is trying to make the film look like a watered do... One Flew Over the Cuckoo's Nest
Arguably, some of the issues addressed by One Flew Over the Cuckoo's Nest are not as relevant in 2006 as they were in the mid-1970s, but that realization in no way diminishes the film's dramatic impact. This was the second English language film fo...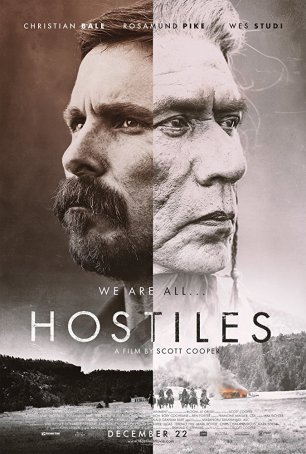 Hostiles
Hostiles is an occasionally shocking, sometimes disturbing, but ultimately hopeful perspective of how the deepest of racial divides can sometimes be bridged by the simplest of actions: taking the time to relate to the other person as a fellow ... Chariots of Fire
Sporting events today have become rancorous, angry affairs where the motto, more frequently than not, is "win at all costs." Exhibitions of good sportsmanship are about as rare as selflessness. Everyone is out for themselves, and the displays... Mask of Zorro, The
Zorro, the swashbuckling hero of the undertrodden, was introduced to the world in 1919 when he debuted in the pages of Johnston McCulley's serialized novel, The Curse of Capistrano. Within a year, the masked man had appeared in a film, the silent ... Lock, Stock and Two Smoking Barrels
The tale of Lock, Stock, and Two Smoking Barrels is the most improbable of success stories. After having difficulty securing a financial backer, Guy Ritchie's debut feature became one of the biggest home-grown successes in the U.K. last year. Now...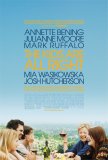 Kids Are All Right, The
The kids may be all right, but the adults aren't. That's the underlying premise of Lisa Cholodenko's unconventional family drama - a motion picture that uses wry humor and uncommon sensitivity to underscore some of the difficulties inherent in any...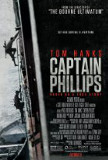 Captain Phillips
Movies like Captain Phillips - taut, white-knuckle thrillers that feature ordinary guys instead of bona fide action heroes - are something of an endangered species. In today's risk-averse movie industry, making an "action" film without an establish...