Movies starring Chevy Chase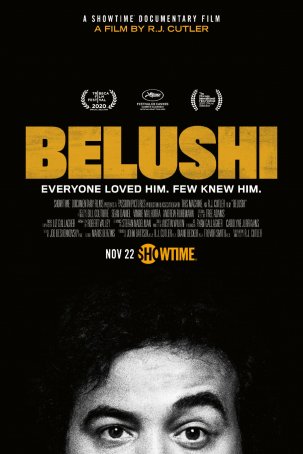 Belushi
One of the criteria I often use to determine whether a documentary biography is "good" (as opposed to "mediocre") is whether it provides something beyond what I could find by perusing the Wikipedia article about the subject. In the cas...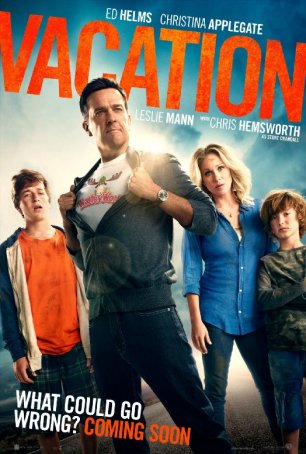 Vacation
"No need to remember when, 'Cause everything old is new again." - Peter Allen & Carole Bayer Sager We live in an era of remakes, reboots, and sequels. Hollywood, having apparently run out of new ideas (or, more accurately, being ... National Lampoon's Christmas Vacation
Guilty pleasure (n): a film that a critic shamefacedly admits to liking even though the prevailing opinion, as put forth by serious members of the profession, is that the movie is a piece of crap. Christmas Vacation is considered by many film ... Snow Day
No matter how old you grow, you never forget the rare and special magic associated with a snow day. There's nothing quite like the experience of waking up to a virgin blanket of white, and realizing that, at least for one day, the normal drudgery ...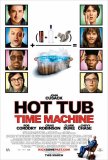 Hot Tub Time Machine
In the case of Hot Tub Time Machine, the title is arguably more inventive than the movie. An attempt to flavor The Hangover with a little Back to the Future, this film argues that what happens in the '80s stays in the '80s, but does so with middli...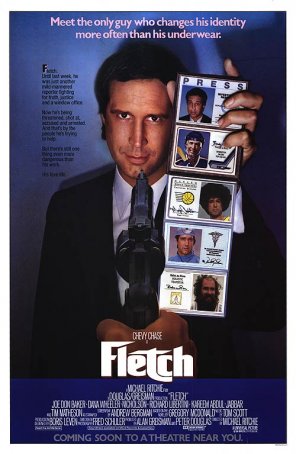 Fletch
Fletch is an excellent case study about how something that may have worked in the 1980s no longer works today. Chevy Chase's slapstick antics, a screenplay tailored to his improv routine, and cheap production values make it hard to understan... Zoom
Someone in a charitable mood might consider Zoom to be a kids' film. To the extent that such a label indicates there is nothing of value or interest for adults, it's apt. However, it's difficult to imagine what might appeal to a younger audience....