Movies starring Christina Hendricks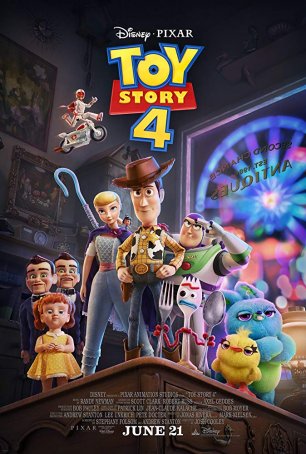 Toy Story 4
By nature, endings are sad. Therefore, it's understandable if a few tears are shed when the final credits begin rolling at the conclusion of Toy Story 4. After all, according to everyone involved, this is reallytrulywepromisethistime the swa...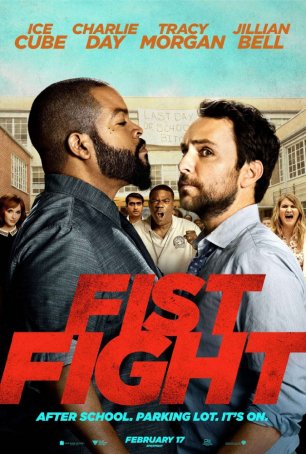 Fist Fight
Movies like Fist Fight remind us that, no matter how topsy-turvy things are in the realms of politics, international relations, and government, some constants remain. One of those is that February will bring to theaters its share of godawful, nails-o...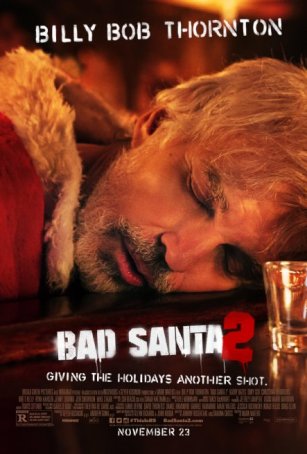 Bad Santa 2
2003's Bad Santa was a milestone in feel-bad black comedy. Directed by Terry Zwigoff, written by Glenn Ficarra & John Requa, and co-executive produced by the Coen Brothers, it was a holiday movie unlike any previous holiday movie. Although ...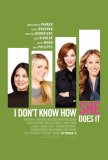 I Don't Know How She Does It
It's a challenge faced by every workaholic parent: balancing the time-sucking pressure of a high-profile job with the needs of a family. Because of societal expectations and traditional norms, women typically face more scrutiny and criticism than m...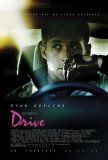 Drive
Perhaps Drive is an action movie for those who don't ordinarily like action movies. It's also an action movie for those who crave them like a drug. Employing unusual camera angles and a unique sense of style, director Nicolas Winding Refn takes us ...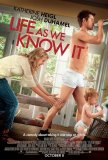 Life as We Know It
The best thing that can be said about Life as We Know It is that it gets some of the details right when it comes to the experience of sharing a home with an infant. Still, all the poop, vomit, sleepless nights, and cute, joyous little moments can'...