Movies starring Clarke Peters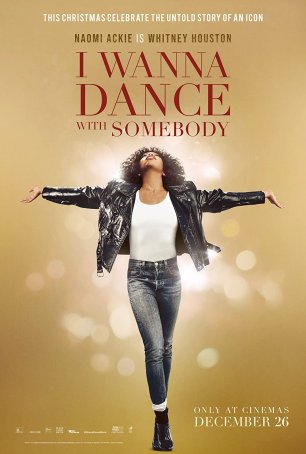 I Wanna Dance with Somebody
I Wanna Dance with Somebody (full title: Whitney Houston: I Wanna Dance with Somebody) is as generic a musical bio-pic as one is likely to find. A by-the-numbers, slightly fictionalized chronicle of the rise and fall of pop singer Whitney Houston (...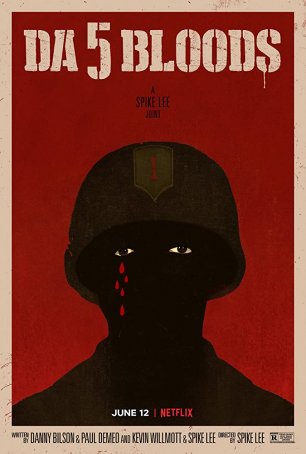 Da 5 Bloods
When it comes to a Spike Lee movie, it would be foolish to expect a politics-free zone. Lee is an activist filmmaker and has never pretended otherwise. He makes movies that entertain and educate but, most importantly, he seeks to challenge. So...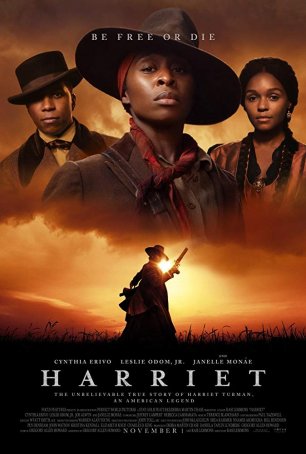 Harriet
Harriet Tubman's story as presented in Kasi Lemmons' new feature, Harriet, is inspirational and crowd-pleasing. One of the most heroic figures on the mid-19th century abolitionist movement and the best remembered conductor on the Undergrou... Mona Lisa
Serene. Beautiful. Untouchable. All of those words can be used to describe the subject of Leonardo Da Vinci's best-known painting, "The Mona Lisa." And, while almost everyone knows what she looks like, no one knows her story. Her life is a bla...