Movies starring Elizabeth Olsen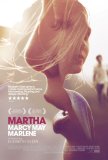 Martha Marcy May Marlene
Martha Marcy May Marlene is a quiet, non-judgmental character study that takes us into the mind and heart of a cult survivor. By flashing back and forth in time periods between the "present" and the "recent past," the film builds a picture of the t...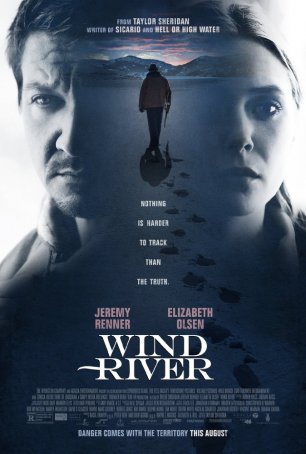 Wind River
Anyone who has seen either Sicario or Hell or High Water, the two previous scripts credited to writer/director Taylor Sheridan, should have a good idea what to expect tonally from Wind River. Sheridan doesn't write happy, escapist fantasies...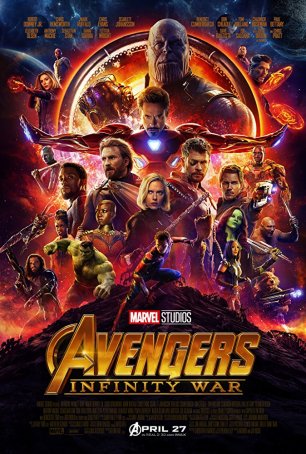 Avengers: Infinity War
Minimal spoilers. There are some vague references to things that happen and the usual discussion about plot elements available via trailers and pre-release clips, but I have tried to remain as "spoiler-lite" as possible. As always, however...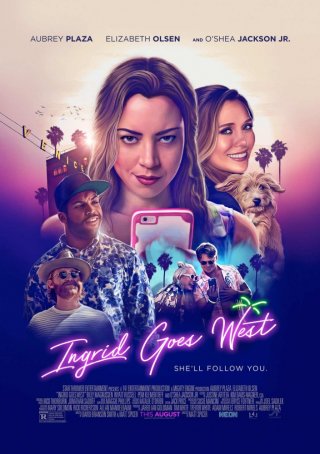 Ingrid Goes West
When it became mainstream in the late 1990s, the Internet fundamentally changed the way human beings communicated. E-mail replaced phone calls and letters as the primary means of long-distance communication. The social media revolution, which ...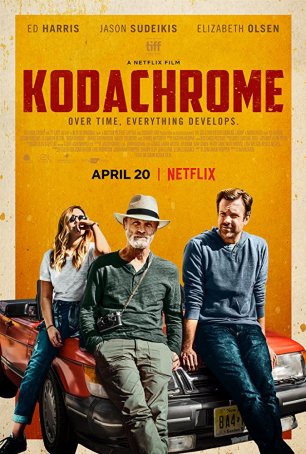 Kodachrome
Kodachrome is proof of the concept that solid direction and superlative acting can transform even a mediocre script into something worth watching. At its heart, Kodachrome is a middling road picture – a film whose every plot point is predict...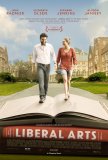 Liberal Arts
Liberal Arts is a parfait - a light, enjoyable concoction that goes down easily but doesn't linger. The movie is great "in the moment" but may be difficult to recall with any specificity after time has elapsed. The film has a friendly, sophisticat...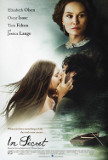 In Secret
In Secret, an adaptation of Emile Zola's Therese Raquin, is an effective period piece thriller that incorporates love, lust, desperation, and madness into a stew thickened by a gothic atmosphere. The film's shortcomings - the most notable of wh...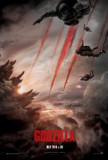 Godzilla
Where Roland Emmerich and Dean Devlin failed spectacularly, Gareth Edwards has succeeded. Although the 2014 edition of Godzilla isn't the be-all and end-all of monster movies, it's a respectable big-budget effort. Most importantly for legions of f...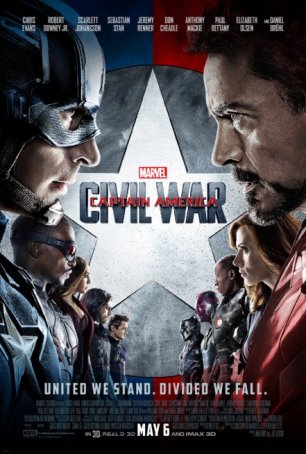 Captain America: Civil War
Spoiler Alert! Nothing overt but I hint at some plot developments that some readers may not want to know about until after they've seen the movie. Depends on your concerns about a "virgin movie-going experience." Despite the name...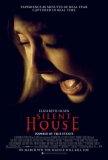 Silent House
For about 50 minutes, Silent House represents one of the most intense, unsettling horror movies I have recently viewed. This is Halloween territory, where the tension is so thick as to be almost unbearable. It's the kind of experience hard-core hor...