Movies starring Ellie Bamber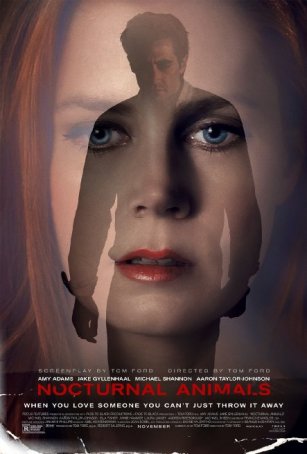 Nocturnal Animals
Nocturnal Animals employs one of the most inventive uses of neo noir tropes and techniques I have seen in recent years. Intense, insightful, and strangely powerful, Tom Ford's adaptation of Austin Wright's novel, Tony and Susan, assumes a...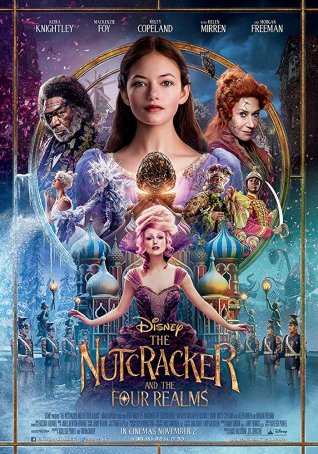 Nutcracker and the Four Realms, The
The Nutcracker and the Four Realms is a miscalculation of Magic Kingdom-sized proportions. Designed for and targeted at prepubescent girls, the holiday-themed fantasy adventure drowns in CGI, underdeveloped characters, and a plot utterly devoi...