Movies starring Frankie Faison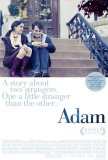 Adam
Under the best of circumstances, a relationship demands work and nurturing. Like a plant, it must be carefully tended after it sprouts and guided to maturity. Neglect can cause it to wither or become stunted or overgrown. Adam chronicles the rela... Silence of the Lambs, The
When The Silence of the Lambs took the Academy Awards ceremony by storm in 1992, winning in five major categories (Best Picture, Best Director - Jonathan Demme, Best Actor - Anthony Hopkins, Best Actress - Jodie Foster, and Best Adapted Screenplay ...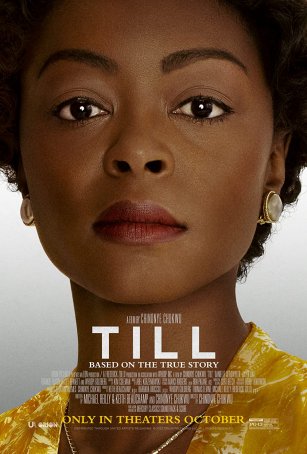 Till
The key to effectively dramatizing a tragedy like the one at the center of Till is to avoid the slightest whiff of exploitation. The events surrounding the death of 14-year old Emmett Till on August 28, 1955 are well documented. Prior to that fate...