Movies starring George Lopez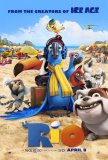 Rio
When one distills Rio to its essentials, it's all about a bird traveling several thousand miles for the express purpose of getting laid. However, since such a reduction of the plot would not go over well with the parents planning to send (or accomp...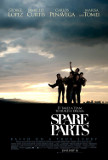 Spare Parts
Spare Parts tries too hard to be a based-on-a-true-story, feel-good, crowd-pleasing, triumph-of-the-underdogs movie. Somewhere along the line, perhaps by never deviating a millimeter from the expected trajectory of the genre, it crosses the line fr...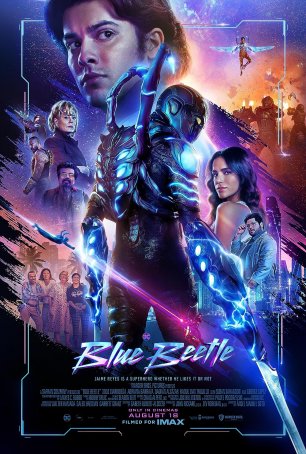 Blue Beetle
Blue Beetle is emblematic of what the superhero movie has become in 2023: an overlong slog through well-worn tropes. Gone are the zest and liveliness that characterized earlier films or the experimental genre-bending of the MCU's salad days. Put...