Movies starring Gerard Butler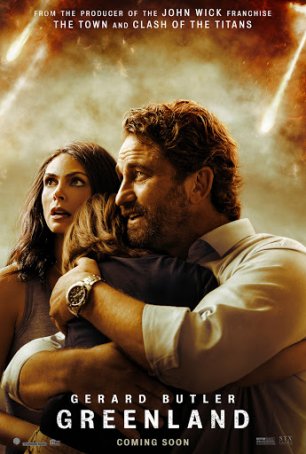 Greenland
Watching Greenland, I was reminded of how long it has been since a major studio has released an "old-school" disaster movie like this one. Perhaps the film might have worked better had it come out a year ago but this is an extraordinarily ...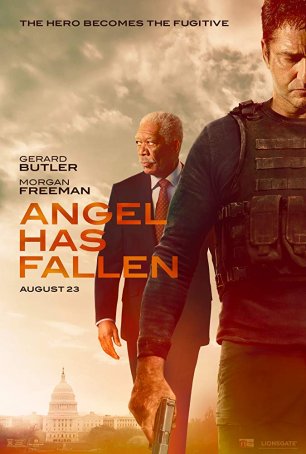 Angel Has Fallen
It's not surprising that Angel Has Fallen exists. The first film in the series, Olympus Has Fallen, performed well enough ($100M domestic; $170M worldwide) to justify a sequel. London Has Fallen opened three years later to a less enthusiasti...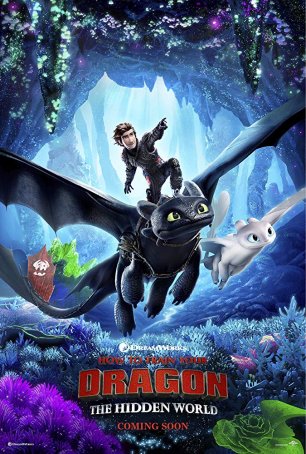 How to Train Your Dragon: The Hidden World
The third (and likely final) installment of the How to Train Your Dragon trilogy, The Hidden World, continues a trend that started with the previous film: muting adult-friendly content in favor of material with a greater appeal to kids. Althoug...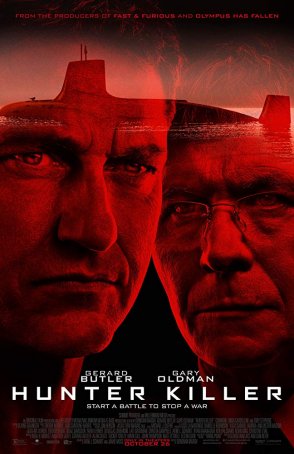 Hunter Killer
Hunter Killer is not going to challenge Das Boot for the title of "best submarine warfare film of all time." By tossing aside the reliable characteristics of the genre (claustrophobic atmosphere, sense of isolation, simmering tension), di...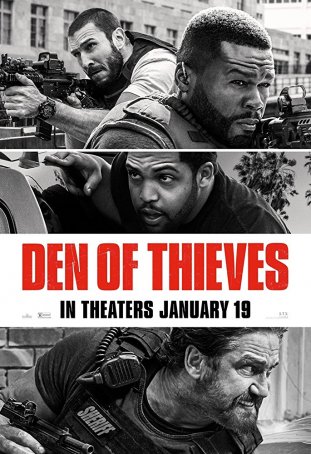 Den of Thieves
There's little doubt that director Christian Gudegast's primary intention in making Den of Thieves is to emulate Michael Mann's classic 1995 thriller, Heat. The similarities – from the overall plot to individual story beats – are too...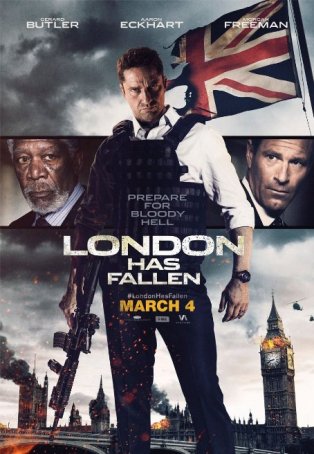 London Has Fallen
2013's Olympus Has Fallen was a surprisingly entertaining Die Hard knock-off set in Washington D.C. with intrepid Secret Service Agent Mike Banning (Gerard Butler) out to rescue President Benjamin Asher (Aaron Eckhart) from the hands of terrorists....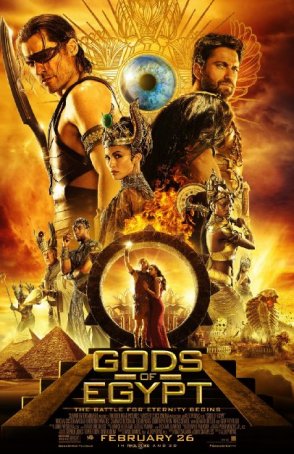 Gods of Egypt
The concept of a movie being "so bad it's entertaining" is often employed as a way of disparaging a film that doesn't work in the way the director planned. It's a valid description but the word to focus on is entertainin...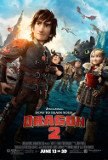 How to Train Your Dragon 2
It's an axiom of the filmmaking industry that any time an animated movie shows a profit, it instantly becomes the foundation for a franchise. Unfortunately, when money drives creative decisions, it's like the cart pulling the horse. Take away the f...
Olympus Has Fallen
There's irony to be found in the recognition that the best Die Hard to be released in 2013 isn't the franchise's official entry, A Good Day to Die Hard, but the White House-based copycat, Olympus Has Fallen. And, while Gerard Butler is no Bruce Wil...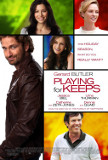 Playing for Keeps
Playing for Keeps is a sloppy, poorly focused comedy that wants to be about the relationship between a father and his 9-year old son but ends up being about nearly everything else. The core problem is clear: the interaction between ex-soccer star G...