Movies starring Glynn Turman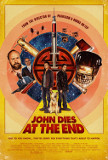 John Dies at the End
John Dies at the End is problematical. It's an attempt by director Don Coscarelli to adapt a book that has a fanatical following but has often been described as "unfilmable." The end result has garnered mixed reactions from those who love David Won...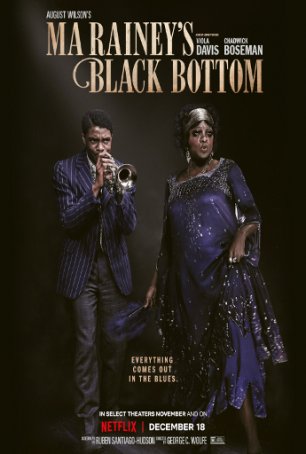 Ma Rainey's Black Bottom
With a standout final performance by Chadwick Boseman and equally arresting work by Viola Davis in the title role, Ma Rainey's Black Bottom gets the year's award for least-likely title to vie for a ton of Oscar attention. Adapted from the ... Sahara
Sahara takes the action/adventure story to new heights of preposterousness. In a way, that's not a bad thing, since it allows a certain level of guilty enjoyment. You're never expected to take anything in the movie seriously, because the characte...