Movies starring Helena Bonham Carter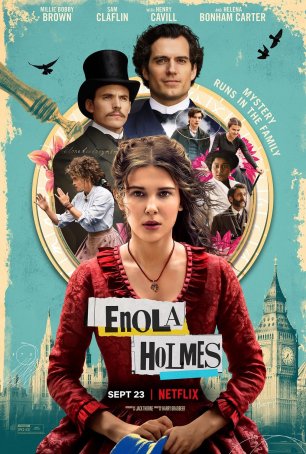 Enola Holmes
If I was looking for a single word to describe Enola Holmes, I'd probably settle on "charming." That's not because it features the best example of period-piece romance (although it shows signs of appealing to the rom-com crowd) or that...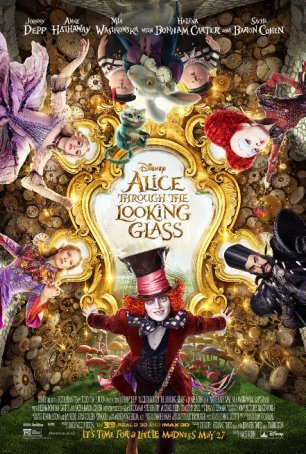 Alice through the Looking Glass
Alice through the Looking Glass may represent Disney's first big-budget failure in quite some time. More likely to inspire thoughts of Michael Bay than Lewis Carroll, this sequel to Tim Burton's 2010 Alice in Wonderland borrows sparingly ...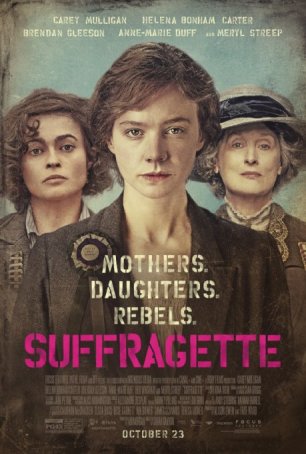 Suffragette
Director Sarah Gavron and writer Abi Morgan deserve props for bringing to the screen the oft-neglected story of women's suffrage in the U.K. as well as illustrating what life was like during a time prior to the advent of women's rights. Suffr...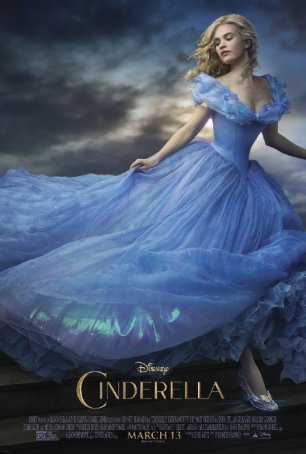 Cinderella
The re-interpretation of an animated film into a live-action version is a tricky and difficult process - one made more uncertain when the movie in question is one of the classics. Cinderella, released by Disney in 1951, has been beloved by three gene...
Lone Ranger, The
A fiery horse with the speed of light, a cloud of dust and a hearty "Hi-yo Silver" - the Lone Ranger! With his faithful Indian companion, Tonto, the daring and resourceful masked rider of the plains led the fight for law and order in the early West...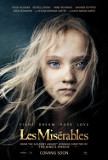 Les Miserables (2012)
Les Miserables, believed by some to be the best novel ever penned in French, has been adapted in nearly every form imaginable, including dozens of movies, television mini-series in French and English, loose "thematic reworkings," and comic books. ...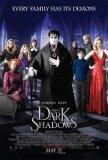 Dark Shadows
Dark Shadows is a mess, and it's unclear whether its bizarre recipe of comedy, campy horror, and gothic melodrama will satisfy anyone, regardless of their familiarity with the source material. By attempting to be too faithful to Dan Curtis' cult TV...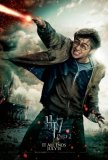 Harry Potter and the Deathly Hallows Part 2
Seen in the Real3D format. After ten years and eight movies, the cinematic adventures of Harry Potter have come to a conclusion. Parties will be held, tears will be shed, and Warner Brothers will rejoice that a franchise like this keeps giving l...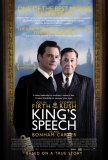 King's Speech, The
The King's Speech delivers solid drama with a rousing climax - a fully satisfying and uplifting period piece that achieves its dramatic potential without sacrificing historical accuracy. Unless you count Hitler, who is seen from afar, the narrative...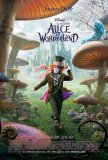 Alice in Wonderland
This review is based on an IMAX 3-D screening. Lewis Carroll's "Wonderland" stories, much like the collected works of Roald Dahl, can be perceived from a number of perspectives. Although traditionally seen as a children's tale, Alice's Wonderla...