Movies starring Iko Uwais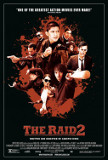 Raid 2, The
Wow. For those with strong constitutions, The Raid 2 offers one of the most intense motion picture experiences available; it may also be the most violent movie ever to be released into theaters. It's somewhat astonishing that writer/director Garet...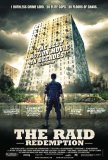 Raid, The: Redemption
When it comes to The Raid: Redemption, there are no pretentions. Pure and simple, this is about violence. As we used to say, "kickin' ass and takin' names." The body count is ridiculously high. Not three-digit high, but getting close. Yet, because ...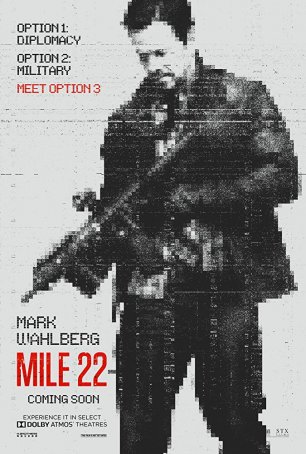 Mile 22
For some reason, there has been a move by a few critics to politicize their reviews of Mile 22, Peter Berg's tightly-constructed espionage thriller. I guess one side-effect of living in a hyper-partisan era is that some films aren't allowe...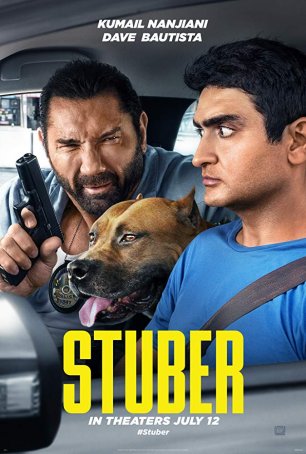 Stuber
Stuber is as bland and generic a mismatched buddy action-comedy as you're likely to find. The screenplay, credited to Tripper Clancy (no relation to Tom), is less a fully formed story than a series of checked boxes. Movies of this sort norma...