Movies starring Iliza Shlesinger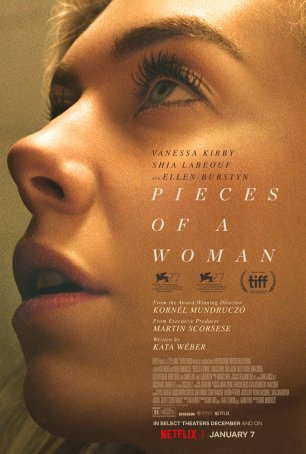 Pieces of a Woman
The filmmakers responsible for Pieces of a Woman tout its honest, life-affirming qualities. While no one would debate the former, it's necessary to come through the narrative's gauntlet to achieve the latter. This is an emotionally wrenchi...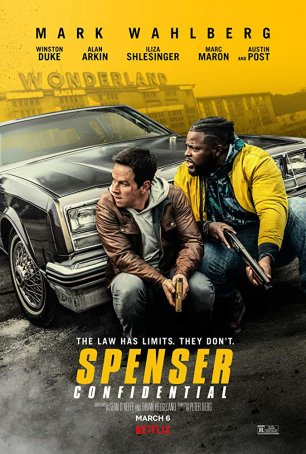 Spenser Confidential
Spenser Confidential is a perfect Netflix movie – a mid-budget action/thriller featuring a recognizable star and not requiring much in the way of attention or dedication from a viewer. It's the kind of film people might not feel compelled ...